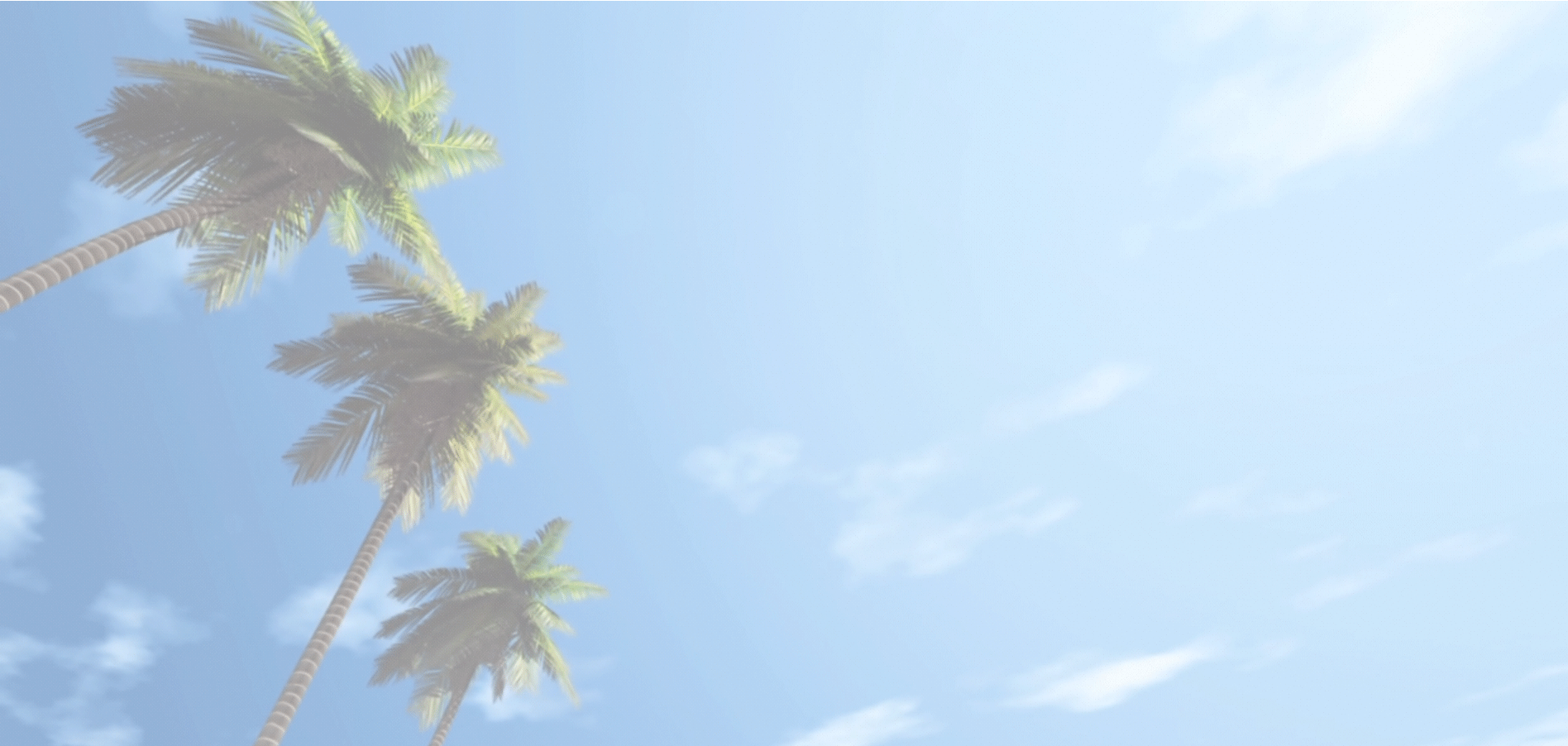 VOTER REGISTRATION & VOTE BY MAIL
VOTER REGISTRATION & VOTE BY MAIL
VOTER REGISTRATION & VOTE BY MAIL
PALM BEACH COUNTY DEMOCRATIC PARTY
An event like no other . . .
TKJ COMMITTEE
Event Chair: Nicole Galante
Committee
Junaid Akther * Mary Lou Berger * Mack Bernard * Mike Coleman * Mary Terese Delate * Bob Diffenderfer * Anne Gannon * Lee Gladstone * Mark Harris * Joan Katz * Lynn Kobrin * Melissa McKinlay * Mindy Koch * Sophia Nelson * Dierdre Newton * Harry Raucher * Terrie Rizzo * Ann Sgarlata * Jeff Van Treese * Gregg Weiss *
Publications
Ana-Christina Acosta * Debbie Berliner * Mindy Koch * Ken Sommers
THANK YOU TO OUR SPONSORS
Diamond Tables
Dealer Network Services
Platinum Tables
GL Homes
Hon. Jeff Koons
Marsha and Henry Laufer
Minto
Gold Tables
Hon. Lori Berman
Hon. Ted Deutch
Hon. Lois Frankel
Hon. Alcee Hastings
Hon. Jeff Koons
Hon. Pat Mathis
Morganti Construction
Realtors Association of the Palm Beaches & Greater Ft. Lauderdale
Rosen Associates Development
Silver Tables
Hon. Ric Bradshaw
Electropak
Local Union 728/IBEW
Florida Crystals
Florida Power & Light
Lewis Longman & Walker
PBC Classroom Teachers Association
Hon. Bobby Powell
Hon. Maria Sachs
Song & Associates
U.S. Sugar
Gary Sugarman
​
Democratic Club/Caucus Tables
American Muslim Democratic Caucus
Atlantis Democratic Club
Caribbean American Democratic Club
Democratic Club of Boca Raton and Delray Beach Democratic Club of Greater Boynton Beach
Kings Point Democratic Club
Rusty Gordon LGBTQ Democratic Caucus
West Palm Beach Western Communities Democratic Club
United South County Democratic Club
Event Sponsors
Hon. Joseph Abruzzo
Hon. Mary Lou Berger
Edward & Rose Berman
Hon. Mack Bernard
Hon. James Bonfiglio, Esq.
Tonio Burgos & Associates
Hon. Anne Gannon
Marsha & Mark Harris
Johnson Strategies
Judith Teller Kaye
Hon. David Kerner
Reesa Levy
Barbara Lewin
Hon. Wendy Sartory Link
Palm Coast Building Trades
Perry & Taylor
Hon. Tina Polsky
Hon. Wayne Richards
Hon. David Silvers
Dr. Ken & Mrs. Ann Sommers
Hon. Gregg Weiss
Lytal, Reiter, Smith, Ivey, & Fronrath, LLP Searcy Denney Scarola Barnhart & Shipley, PA
Clark, Fountain, La Vista, Prather & Littky-Rubin, LLP
Professional Firefighters & Paramedics of PBC, Local 2928
Event Hosts
Hon. Joseph Casello
Cornerstone Solutions
Hon. Dorothy Jacks
Hon. Keith James
Hon. Rachelle Litt
Hon. Mark Marciano
Brendan Olson
Hon. Joe Peduzzi
RealAuction
Hon. Andy Thomson
Urban Kilday Design Studio
Geoffrey B. Sluggett & Associates