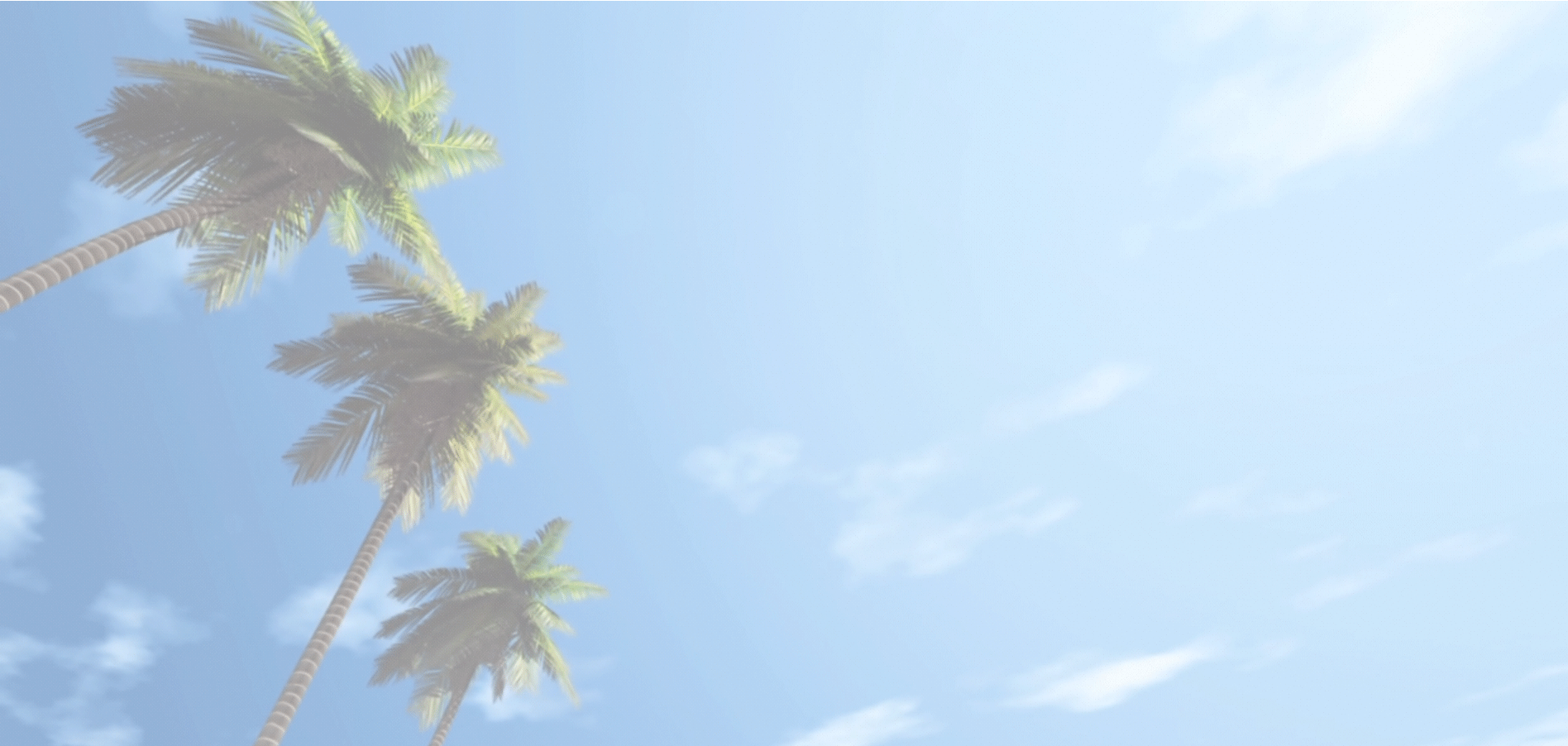 VOTER REGISTRATION & VOTE BY MAIL
VOTER REGISTRATION & VOTE BY MAIL
VOTER REGISTRATION & VOTE BY MAIL
PALM BEACH COUNTY DEMOCRATIC PARTY
2020 Toy Drive . . . in the age of Covid-19
THANK YOU PBC DEMOCRATS!



As we begin 2021, we want to say THANK YOU to all PBC Dems who dropped off toys, sponsored, and/or donated funds for our 10th Annual PBC Toy Drive!
Thanks to you, over 700 PBC children in need received gifts this holiday season!
A big thanks to Events Director Nicole Galante, to our partner drop-off sites at Matthison-Whittles Law Firm in Palm Beach Gardens & Searcy Denney Law Firm in West Palm Beach; and to the partner groups who helped distribute the toys:
​
Esperanza Center, West Palm Beach

Guatemalan Maya Center, Lake Worth Beach

Teresa Nelson Outreach, Glades & Riviera Beach

Pahokee Parks and Recreation
Looking to attend our next event? See our Support Us page.
Sponsors
​
* Hon. Dave Aronberg

* Meagan Bell

* Hon. Lori Berman

* Hon. Mack Bernard

* Hon. Ryan Boylston

* Hon. Ric Bradshaw

* Hon. Karen Brill

* Hon. Joe Casello

* Mike Coleman

* Hon. Ted Deutch

* Democratic Club of Greater Boynton Beach

* Laurie Emmons

* Hon. Lois Frankel

* Dori & Phil Green

* Hon. Anne Gannon

* Hon. Alcee Hastings

* Hon. Carey Haughwout

* Mary & Richard Ingman

* Hon. Dave Kerner

* Hillary Keyes

* Hon. Dorothy Jacks

* Debbie Kanter

* Hon. Dave Kerner

* Emily Kirscher

* Jonathan Kreisberg

* Sharon Lascola

* Phillip Levitt

* Hon. Wendy Link

* Hon. Rachelle Litt

* Roger Messenger

* Tim Morell

* Kevin Muth

* Hon. Tina Polsky

* Rusty Gordon LGBTQ Democratic Caucus

* Hon. Maria Sachs

* Bonnie Sanborn

* Sara Sikes

* Hon. David Silvers

* Hon. Emily Slosberg

* Michelle Sylvester

* Judith Teller Kaye

* Hon. Gregg Weiss

* Western Communities of WPB Democratic Club

* Hon. Matt Willhite

* Rabbi Mark & Suellen Winer
​
Hosts
*Ron Brittney

* Hon. Paulette Burdick

* Christene Campbell

* Mike Coleman

* Bob Diffenderfer

* Laurie Farber

* Marie Gabriels

* Nicole Galante

* Greg Glenn

* Linda Jackson

* Meredith Johnson

* Iris Karsenty

* Gloria Katz

* Karen Klapper

* Paul Knapp

* Steven Licari

* Judith Lipton

* Hon. Melissa McKinlay

* Sarah Malega

* Madeline Millman

* Sophia Nelson

* Deidre Newton

* Michael Pressman

* Hon. Bobby Powell, Jr.

* Judge Ira Raab

* Mary Jane Range

* Carol Rinadi

* John Ramos

* Terrie Rizzo

* Olga Serritella

* Ken Sommers

* Thais Villanues

* Pamela Weisbrod

* Hon. Robert Weinroth
And to all others who generously contributed!

You helped put smiles on faces of over 700 kids who otherwise would not have received a gift this year.