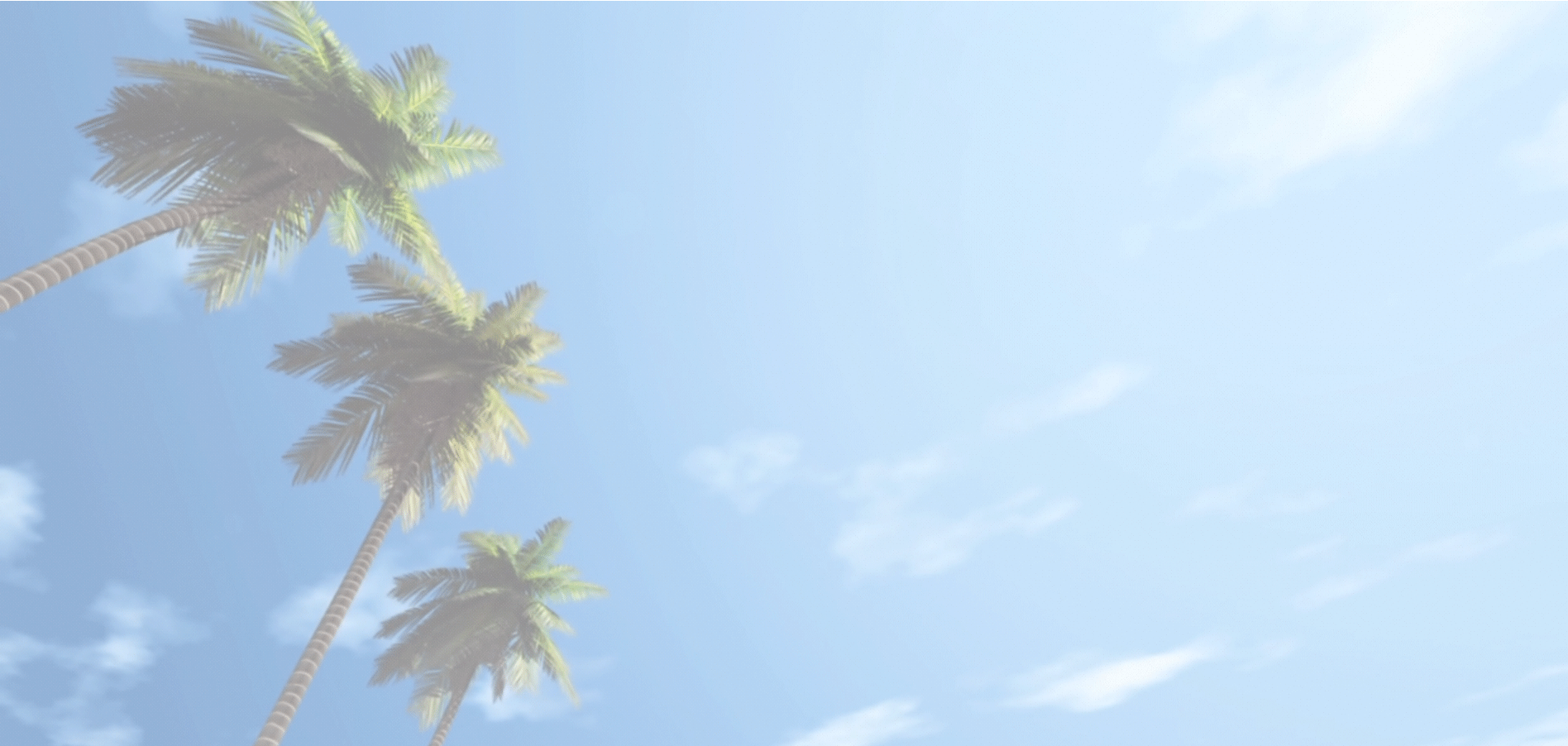 VOTER REGISTRATION & VOTE BY MAIL
VOTER REGISTRATION & VOTE BY MAIL
VOTER REGISTRATION & VOTE BY MAIL
PALM BEACH COUNTY DEMOCRATIC PARTY
An event like no other . . .
Very Special Thanks to our
2021 Truman Kennedy Johnson Committee!
The Palm Beach County Democratic Party extends great appreciation to our wonderful TKJ Committee for their tremendous dedication and hard work over the past several months. Thanks to their incredible effort under very trying circumstances, our 2021 Gala is another record-breaking success!
Even in a virtual environment that presented unique challenges, our efforts, combined with the faithful support of our donors and volunteers, has led to an unprecedented TKJ.
All proceeds from the TKJ will be used for the critical task of funding our infrastructure as we prepare to elect a Democratic ticket up and down the ballot next November. Our goal is to lead the way for Florida to finally Go Blue in '22!
​
TKJ Committee
​
Event Chair: Nicole Galante
Committee
Ana Christina Acosta * Junaid Akther
Lori Berman * Mack Bernard
Jim Carroll * Mary Therese Delate
Bob Diffenderfer
Anne Gannon * Lee Gladstone * Mark Harris Joan Katz * Lynn Kobrin
Judith Teller Kaye * Mindy Koch * John McGovern
KaShamba Miller Anderson * Sophia Nelson Bobby Powell, Jr. * Terrie Rizzo
Harry Raucher * Ann Sgarlata
Joel Schliefer * Gregg Weiss
Publications
Debbie Berliner * Felonice Merriman
Mindy Koch * Judith Teller Kaye
THANK YOU TO OUR SPONSORS
Diamond Sponsor
Dealer Services Network
Platinum Sponsors
GL Homes
Minto
Robert Spiegel & Jackie Grimm
Beau Ties of Vermont: Mask Sponsor
Broward, Palm Beaches & St. Lucie Realtors: Virtual Sponsor
Gold Sponsors
Electropak Local Union 728/IBEW
Hon. Ted Deutch
Hon. Lois Frankel
Morganti Construction
NTG Associates
Rosen Associates Construction
Hon. Maria Sachs
Weiss Handler & Cornwell
Silver Sponsors
Hon. Lori Berman
Florida Crystals
Florida Power & Light
Hon. Dave Kerner
Lewis Longman & Walker
Hon. Bobby Powell, Jr.
Song & Associates
Bronze Sponsors
Becker – Poliakoff
Ron Book
Hon. Ric Bradshaw
CDM Smith
Hon. Jeff Koons
Judith Teller Kaye
PBC Classroom Teachers Association
Palm Beach-Treasure Coast AFL-CIO
Hon. Tina Polsky
RealAuction
Hon. Emily Slosberg
Gary Sugarman
Democratic Club/Caucus Table Sponsors
American Muslim Democratic Caucus
Bangladeshi American Democratic Club
Democratic Women's Club of PBC
Democratic Club of Boca Raton and
Delray Beach
Democratic Club of Greater Boynton Beach
Jewish American Democratic Caucus
North County Democratic Club
West Palm Beach Western Communities Democratic Club
Event Sponsors
Hon. Joseph Abruzzo
Hon. Dave Aronberg
Hon. Mack Bernard
Tonio Burgos & Associates
Friends of Val Demings in PBC
Hon. Anne Gannon
Mark & Marsha Harris
Barbara & Jerry Lewin
John McGovern & Michelle Oyola McGovern
Ames & Udella Newman
Perry & Taylor
Hon. Kevin Rader
Dr. Ken & Mrs. Ann Sommers
U.S. Sugar