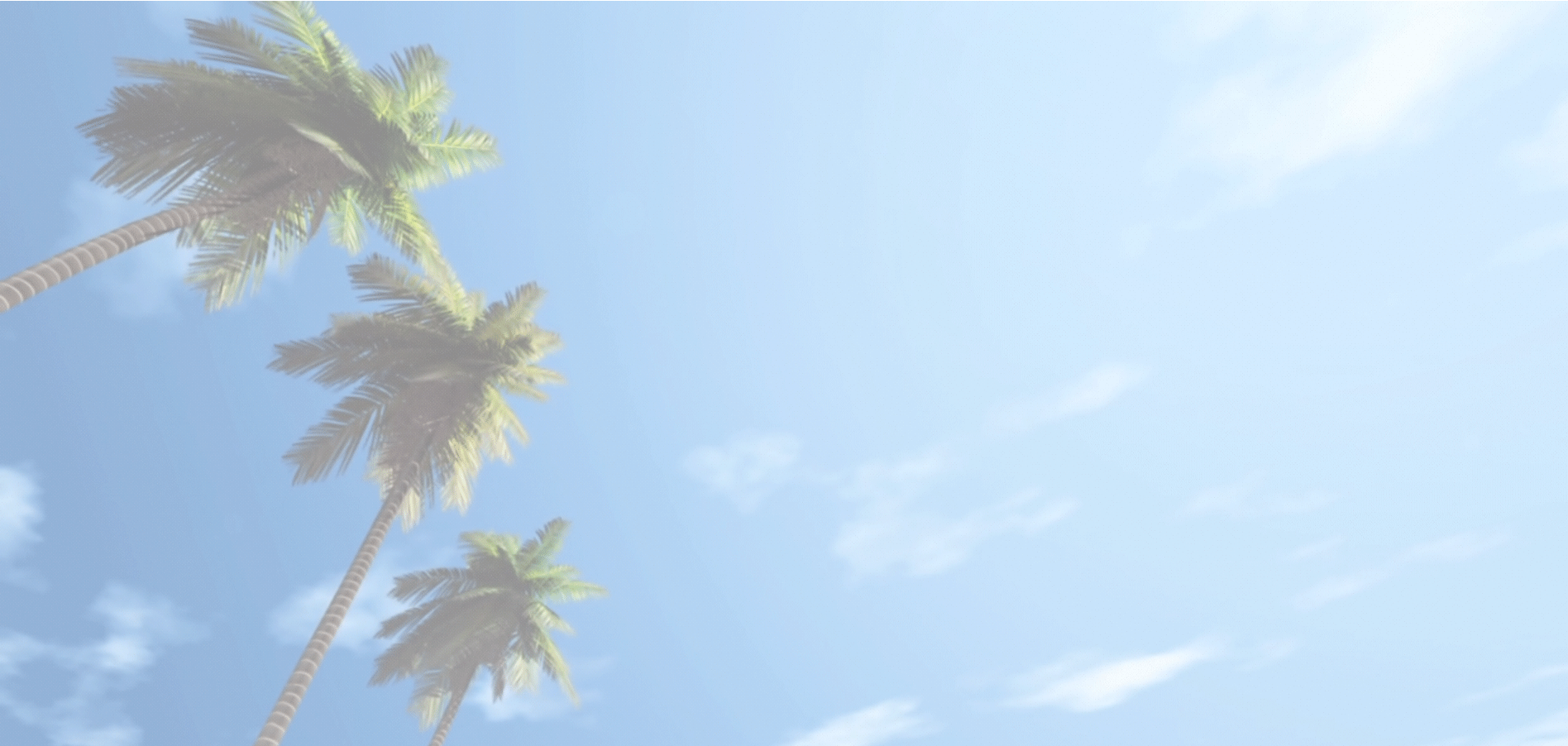 VOTER REGISTRATION & VOTE BY MAIL
VOTER REGISTRATION & VOTE BY MAIL
VOTER REGISTRATION & VOTE BY MAIL
PALM BEACH COUNTY DEMOCRATIC PARTY
THE PBC DEMOCRATIC PARTY WOULD LIKE TO THANK ALL THOSE WHO PARTICIPATED, SPONSORED, AND VOLUNTEERED!
​
The 2022 Tournament would not have been a success without your support!
We greatly appreciate the generosity of the following Sponsors:


BIRDIE SPONSORS
Congresswoman Lois Frankel - Event Sponsor
G. L. Homes of Florida - Event Sponsor
PAR/PRIZE SPONSORS
Jocelyn Schnier - Golf Balls Sponsor
United States Sugar Corporation - Golf Towel Sponsor

HOLE SPONSORS
State Senator Lori Berman
CDM Smith
Commissioner Mack Bernard
State Representative Joe Casello
U.S. Congresswoman Sheila Cherfilus-McCormick
Cornerstone Solutions
PBC Firefighters/Paramedics - IAFF 2928
Democratic Club of Boca Raton and Delray
Tax Collector Anne Gannon
Public Defender Carey Haughwout
IBEW Local Union 728
WPB Mayor Keith James
Property Appraiser Dorothy Jacks
WPB City Commissioner Christina Lambert
Lewis, Longman & Walker, P.A.
Supervisor of Elections Wendy Sartory Link
Michelle Oyola McGovern
NTG Consultants
State Senator Tina Polsky
Deandre Poole Searcy
Denny Scarola Barnhart & Shipley, P.A.
State Representative David Silvers
State Representative Kelly Skidmore
Ken Sommers
Boca Raton City Councilman Andy Thomson
Port of Palm Beach Commissioner Katherine Waldron
PBC Commission Mayor Robert Weinroth
PBC Commission Vice Mayor Gregg Weiss
State Representative Matt Willhite
Hasan Zahangir
FOURSOME SPONSORS
Team Caribbean-American Club
Team CDM Smith
Team Cherfilus-McCormick
Team Coleman
Team GL Homes
Team Harris
Team IBEW Local 359
Team Lewis, Longman & Walker
Team Newton
Team NTG Consultants
Team Rizzo
Team Rosenberg
Team US Sugar
Team Weiss

AND VERY SPECIAL THANKS TO OUR WONDERFUL 2022 GOLF COMMITTEE
& EVENT VOLUNTEERS!

Legacy at the Links Tournament Committee
Event Chairs: Robert Harding & Tom Jennings
Event Coordinators: Nicole Galante & Lynn Kobrin

Committee Members
Joan Katz ~ Linda Fisher ~ Betsy Dobrick
William Ferguson ~ Allen Robbins ~ Mary Therese Delate

Special Thank You To Our Super Event Volunteers
Brian Bees ~ Jocelyn Cameau ~ Mary Therese Delate ~ Helen Feliciano
Joan Katz ~ Sharon Lascola ~ Lynn Kobrin ~ Louise Morales
Grover Ollies ~ Joel Schleifer ~ Andrea Jackson Spellman ~ Ken Spellman
​
Photography
Carlton Cartwright
Carol Porter
​