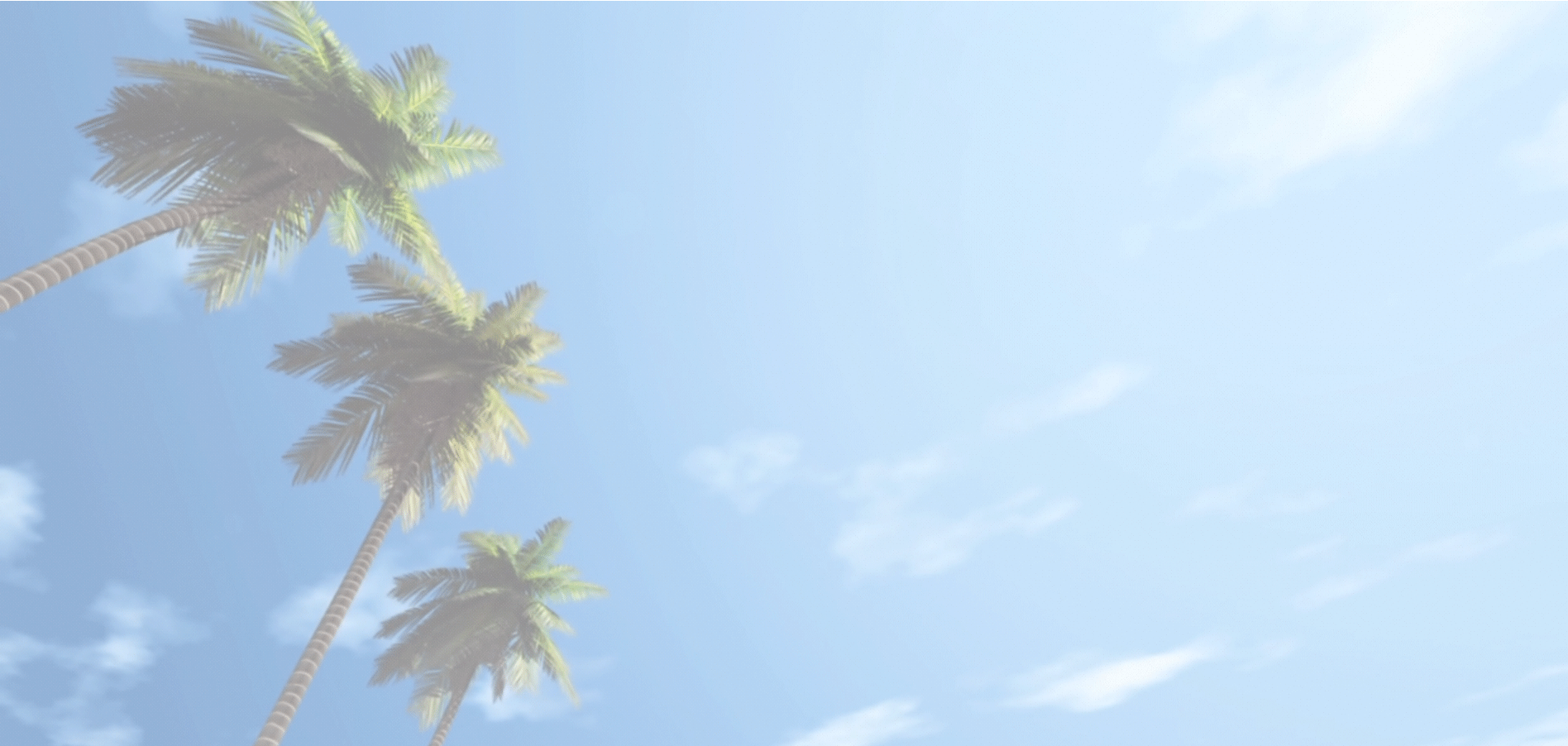 VOTER REGISTRATION & VOTE BY MAIL
VOTER REGISTRATION & VOTE BY MAIL
VOTER REGISTRATION & VOTE BY MAIL
PALM BEACH COUNTY DEMOCRATIC PARTY
There are many ways to get involved! Here are some quick ways to get started.
Our elected officials work for us. Writing to our representatives is crucial in showing them that their constituents are paying attention and will vote accordingly.
If you feel strongly about an issue, letters to the editor can be an effective way to get the word out. The editorial page containing letters the editor is widely read and therefore an important advocacy tool.
We have many active committees, caucuses, and clubs in our county, built around an array of key issues and constituencies. Meet other like-minded Democrats and organize around your passions.