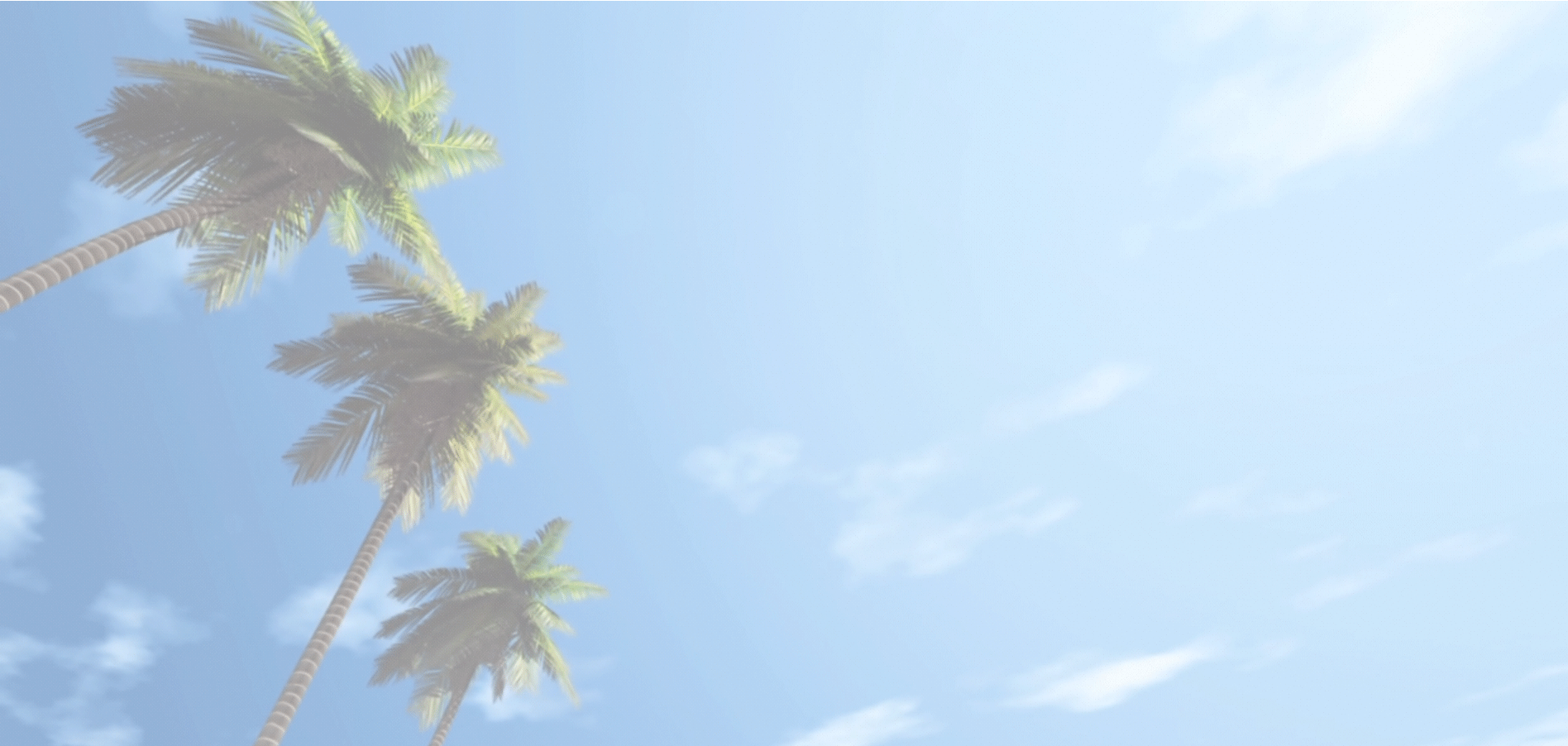 VOTER REGISTRATION & VOTE BY MAIL
VOTER REGISTRATION & VOTE BY MAIL
VOTER REGISTRATION & VOTE BY MAIL
PALM BEACH COUNTY DEMOCRATIC PARTY
Palm Beach County is key to any Democratic victory, statewide and nationally. Be a part of it. Sign up to join our team today.
Every phone called, door knocked, and postcard written is another voter engaged. Drop in on our next Blue Day of Action; a few hours of your time make a world of difference!
Want to learn more about our local county party? Come to the next DEC meeting and hear from our local leadership; all Democrats welcome.
There are many ways to get involved! Here are some quick ways to get started.
Signing petitions signals to our leaders that it is their duty to take action; petitions are a fundamental part of our political process. Signing a petition is a way to participate in the present and create the future!
Our elected officials work for us. Writing to our representatives is crucial in showing them that their constituents are paying attention and will vote accordingly.
Learn how and where to register voters, virtual phonebank, canvass and more. Direct voter contact is key to growing and engaging our electorate!
The Bill of Rights enshrines the right to peaceful assembly; when large numbers of people take to the streets, politicians and decision-makers notice. As Covid-19 restrictions are lifted, and we begin to gather again, we invite you to join us.
If you feel strongly about an issue, letters to the editor can be an effective way to get the word out. The editorial page containing letters the editor is widely read and therefore an important advocacy tool.
We have many active committees, caucuses, and clubs in our county, built around an array of key issues and constituencies. Meet other like-minded Democrats and organize around your passions.