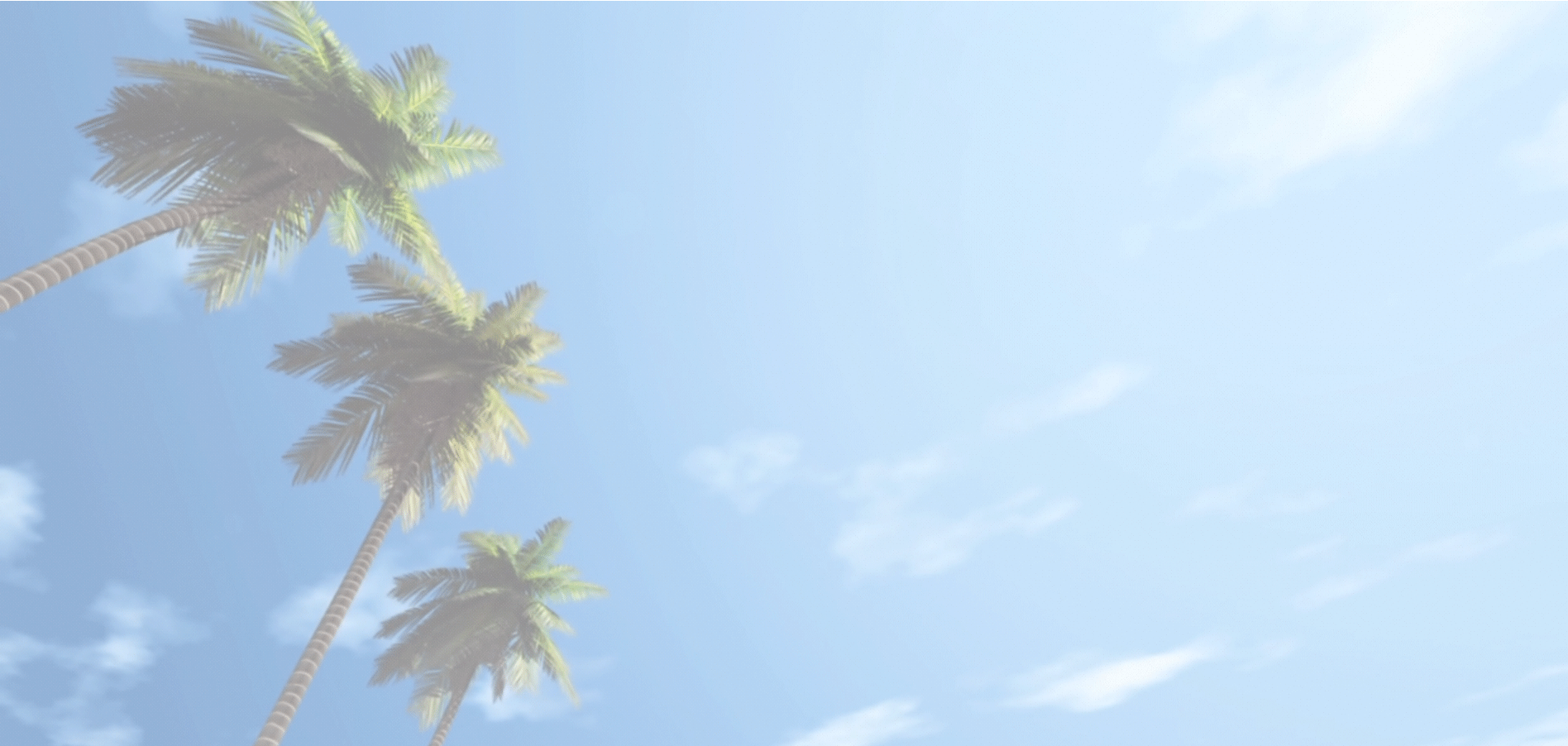 VOTER REGISTRATION & VOTE BY MAIL
VOTER REGISTRATION & VOTE BY MAIL
VOTER REGISTRATION & VOTE BY MAIL
PALM BEACH COUNTY DEMOCRATIC PARTY
Clubs and Caucuses Certification Package
As Noted by the Florida Democratic Party in May 2023, below are the procedures for Club and Caucus Certification and Recertification

The Committee on Clubs, Organizations, and Caucuses has been hard at work over the course of the past few months to prepare for the 2023 certification period. The committee has come up with a modern approach for certifying the over 200 clubs and caucuses around the state. The new way is via electronic upload via Google Form. ALL clubs and caucuses must upload their documents to be certified.

To be clear, the requirements for certification or recertification has not been changed. The only change is the method each organization takes to upload the documents.

Attached below is a folder that has a checklist of what you will need to submit as well as sample information about some of the items. Please click on the link below to access this information.

When you are ready to submit your packet for review by the committee you can do so by clicking the link below. This link will take you to the Google form where you can upload all of your materials.

If you have any questions, please email ccoc@floridadems.org.