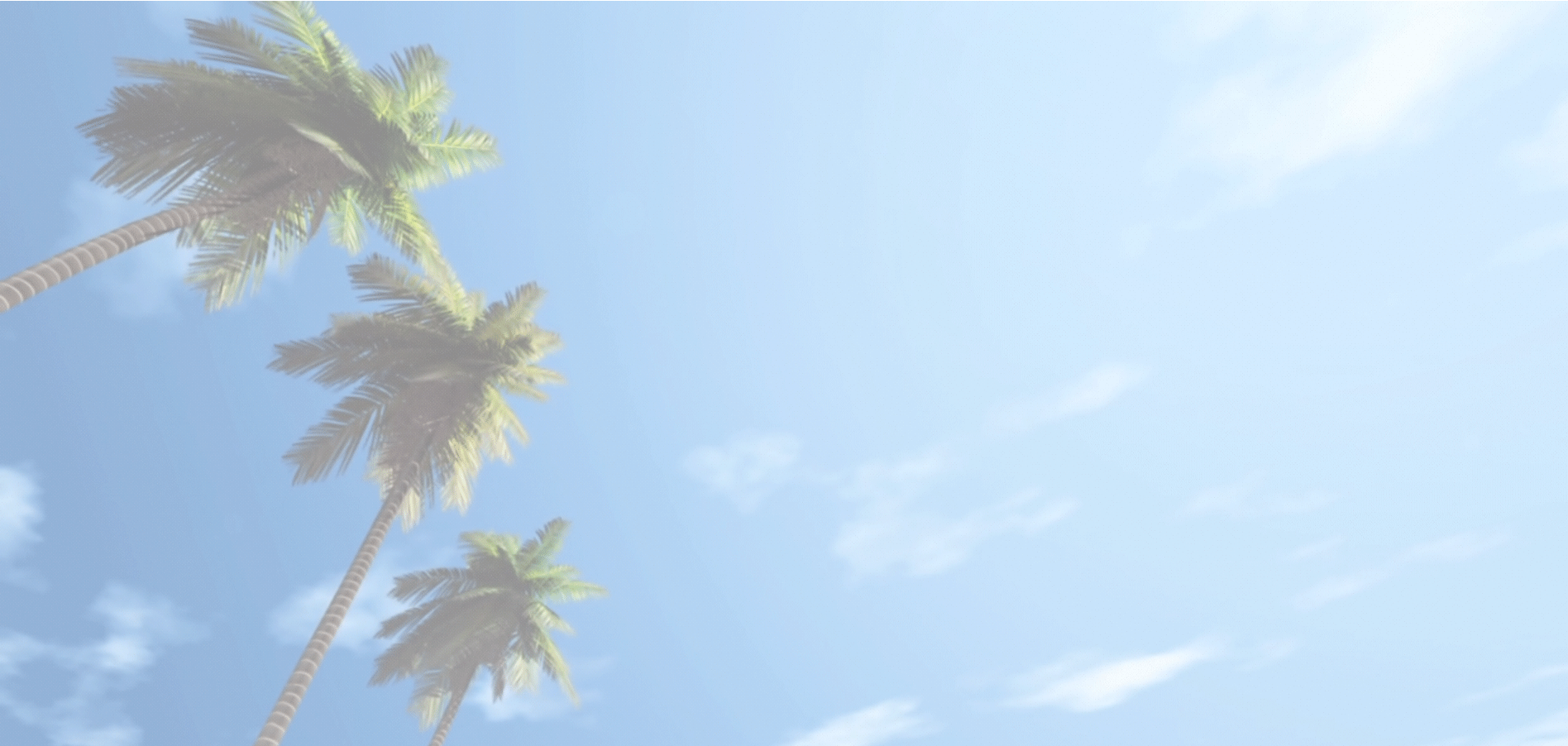 VOTER REGISTRATION & VOTE BY MAIL
VOTER REGISTRATION & VOTE BY MAIL
VOTER REGISTRATION & VOTE BY MAIL
PALM BEACH COUNTY DEMOCRATIC PARTY
Huge congratulations to all our Democrats who were elected or re-elected on November 8!
​
Jared Moscowitz: CD-20

Congresswoman Lois Frankel: CD-22

Congressman Sheila Cherfilus-McCormick: CD-23

State Senator Bobby Powell: SD-24

State Senator Lori Berman: SD-26

State Senator Tina Polsky: SD-30

State Representative Jervonte "Tae" Edmonds: HD-88

State Representative David Silvers: HD-89

State Representative Joe Casello: HD-90

State Representative Kelly Skidmore: HD-92

Katherine Waldron: HD-93

County Commissioner Gregg Weiss: District 2

Blair Ciklin: Port of Palm Beach Group 4

Deandre Poole: Port of Palm Beach Group 5

Marsha Andrews: School Board District 6

Edwin Ferguson: School Board District 7

Eva Webb: Soil & Water Conservation District 5

Kevin Baker: Loxahatchee River Environmental Control District 4
And our tremendous thanks & appreciation to our Democrats who ran valiant races, but fell just short. Throwing your hat into the ring and putting yourself & your family through the ordeal of a campaign takes tremendous dedication & commitment. We are deeply appreciative to those who put themselves on the line and ran to represent us:
​
​Corinna Balderramos Robinson for CD-21

Ray Denzell for HD-86

Sienna Osta for HD-89

Andy Thomson for HD-91

Terence Davis for HD-94

Robert Weinroth for County Commission District 4

Michelle McGovern for County Commission District 6

Corey Smith for School Board District 7

Joni Martin for Indian Trail Improvement District 3

We also helped pass both County Questions 1 (Affordable & Workforce Housing Bond) & 2 (School District Funding).
​
To see complete Palm Beach County election results reported by the Supervisor of Elections, click HERE
(Note: These are Palm Beach County results only. Districts that cross county lines do not reflect the total votes in all counties.)