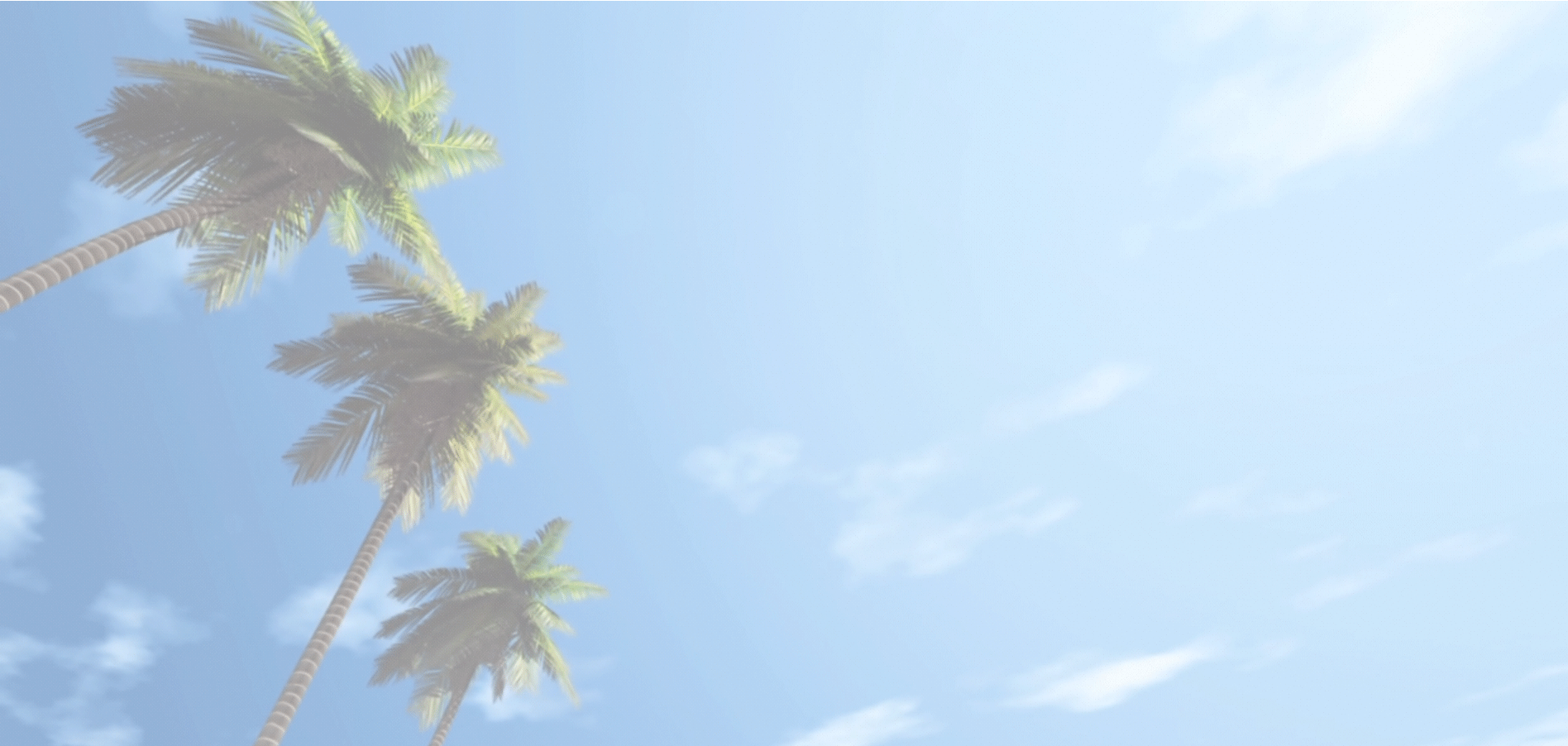 VOTER REGISTRATION & VOTE BY MAIL
VOTER REGISTRATION & VOTE BY MAIL
VOTER REGISTRATION & VOTE BY MAIL
PALM BEACH COUNTY DEMOCRATIC PARTY
Unofficial results for the
2023 PBC Municipal Elections
(The Supervisor of Elections has the official results. Click

here

to see them)
L

ocal elections were held in a number of PBC's 39 municipalities on Tuesday, March 14, 2023. The Supervisor of Ele

ctions has provided the following unofficial results.
Winners are highlighted in
Yellow.
One race (in Boynton Beach) has a run-off
on March 28
. Those candidates are highlighted in

Blue

.
Note: The municipal races are non-partisan. For your convenience, we have listed the Party affiliations of the candidates: Dem, Rep or NPA. "NPA" stands for No Party Affiliation.
​
​
Group 4

Michael LaCoursiere (NPA)

Paul Mozen (Dem)
District 2

Woodrow Hay (I) (Dem)​

Joe Josemond (Rep)

Mack McCray (Rep)

Bernard Wright (NPA)

District 4​

Aimee Kelly (I) (Dem)​

Danny Lee Ferrell (Dem)

Thomas Ramiccio (Rep)
Bob Leupp (Rep

Brad Doyle (Rep)

Jim Deery (NPA)

Linda Allen (Dem)
Commissioner

Patricia Leduc (Dem)

Rafael Moscoso (Rep)

Judith Thomas (Dem)
Town Commission

Carolyn Cassidy (Rep)

Susan Hurlburt (I) (Dem)

Martin Wiescholek (I) (Dem)​
Commissioner Seat #1

Esther E Berry (Rep)

John Brockman (Dem)

Commissioner Seat #3​

Barbara King (Dem)

Taranza McKelvin (Dem)

Commissioner Seat #5​

Albert L. Polk (NPA)​

George Sandiford (Dem)
Seat A

Stanley Highsmith (Dem)​

Zytack Marin (Rep)

Seat B

Steve Wilson (I) (Dem)​

Robert Mitchell (Dem)
Seat 2

Juli Casale (I) (Dem)​

Rob Long (Dem)

Seat 4​

Angel Burns (Dem)​

Angeleta Gray (Dem)

Referendum: Bond approval for public parks​ PASSED
Seat 1

Marianne Hosta (NPA)​

Michael Moll (Rep)

Adlo Rovere (Dem)

Ballot question: how the Mayor is selected and the Mayor's term of office​ PASSED
Group 3

Mark Zeitler (I) (NPA)​

Raymond Lastella (Rep)

Group 4​

Christopher Castle (Rep)​

John A. Raymer (Rep)

Referendum: changing voting requirements from majority to plurality​ PASSED
Two open seats:

Tracy Larcher (I) NPA

Janet Kortenhaus (I) (Rep)

Mark Ward (Dem)
A referendum on approving a general obligation bond for land acquisition and a referendum approving three year terms FAILED

Six charter amendments:

Changing Council members' term of office from two years to three FAILED

Providing for a one-year residency requirement prior to running for Council PASSED

Drawing lots to resolve a tie election vote FAILED

Temporary appointment of Council members PASSED

Requirements for a voter referendum for police department changes PASSED

Permission for non-substantive text edits of the Village charter PASSED
Only item on the ballot is a charter amendment extending the terms of office for the Mayor and City Council FAILED
Donald Peters (NPA)

John Shoemaker (I) (Rep)

Judith Goldberg (Rep)

Peter Kosovsky (NPA)

Margarita O. Chappelear (Rep)
Mayor

Paul R. Shalhoub (I) (Dem)​

John Maples (Rep)
Group 3

Lisa Davis-Quince (Dem)

Edward E. Smith (Dem)
Councilmember--District 4

Joni Brinkman (Dem)

Alberto Jordat (NPA)