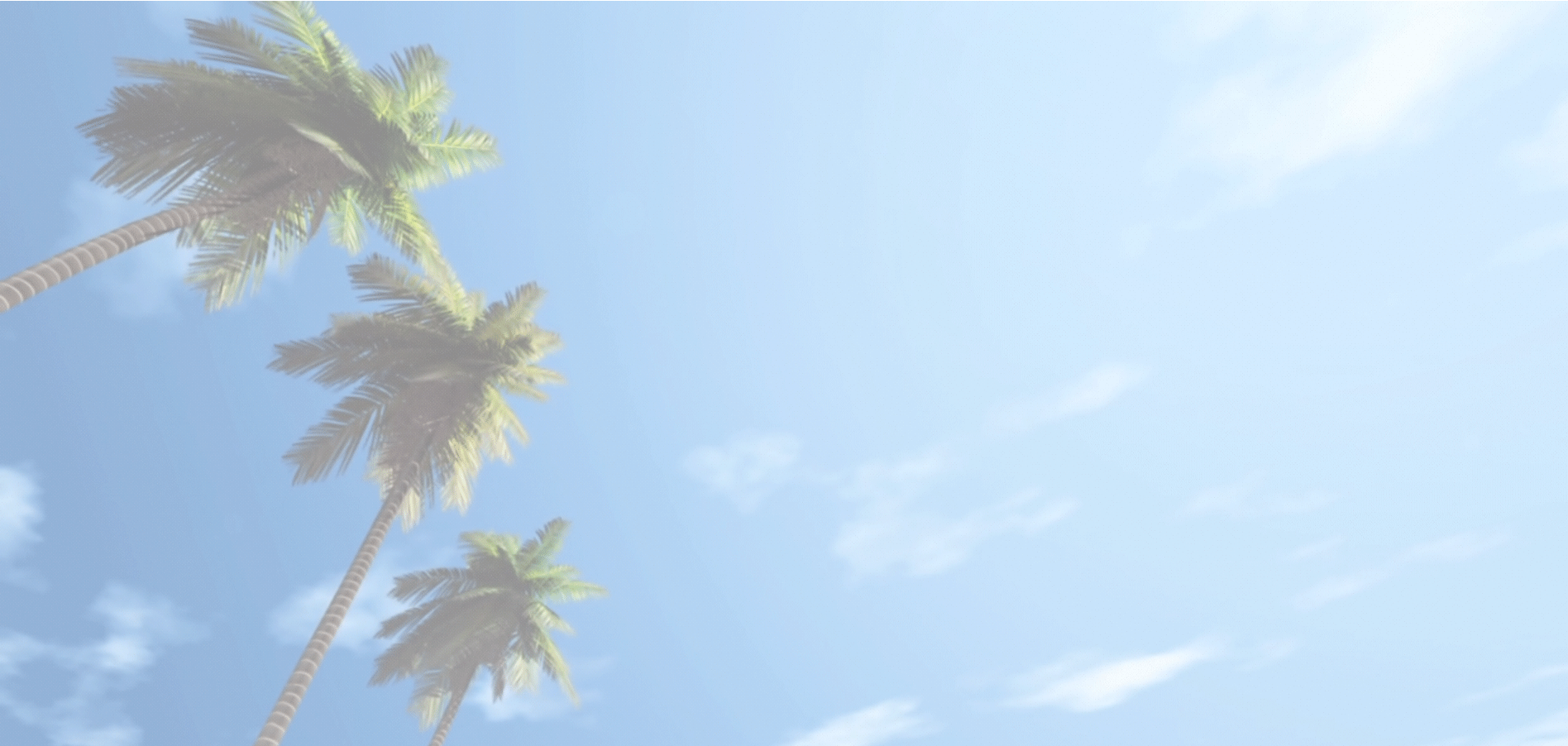 VOTER REGISTRATION & VOTE BY MAIL
VOTER REGISTRATION & VOTE BY MAIL
VOTER REGISTRATION & VOTE BY MAIL
PALM BEACH COUNTY DEMOCRATIC PARTY
Event Submission Guidelines
An event submitted to the PBC Democratic Party, if approved, will display on our events calendar. This event can be the sole location on the web for the event or a listing of your event and link to the official webpage.
​
Sole Source
You can list your event with us, but to allow RSVPs, you must contact us to create the event. Please reach out, and we will consider if this will be possible in your instances. For official clubs, committees, or caucuses, we will very likely be able to help.
Listing of Your Event
Please be sure to include the link to your event. The information and image about your event should still be copied here so that it displays correctly.
For all Events, please include the following:
The event contact, name, and email

The Title of the Event

Images will make the event more attractive when displayed on the calendar. Image Alt Text should be included for images to help the visually impaired.

The date of the event

A brief event description should include information about the hosting organization and who to contact with questions or concerns (a future enhancement will allow a separate searchable field for the Organizer).

The location of the event, address, or website
Tags:
Consider including tags for your events. These will make your event searchable amongst other events. For example, if your event is about immigration, including an immigration tag will help users find events about immigration. Please consider searching the existing tags to find the ones that best group your event. You can also include a tag specific to your organization so that users can find your events.
Approval Considerations
Barring anything exceptional, all clubs, caucuses, and committees of the Palm Beach County Democrats will have their events approved.

Non-partisan and unaffiliated organizations whose goals align with the Democratic Party are encouraged to submit events and will be approved at the discretion of those appointed by the Chair. A designated agent of the Chair may seek clarification before approval.