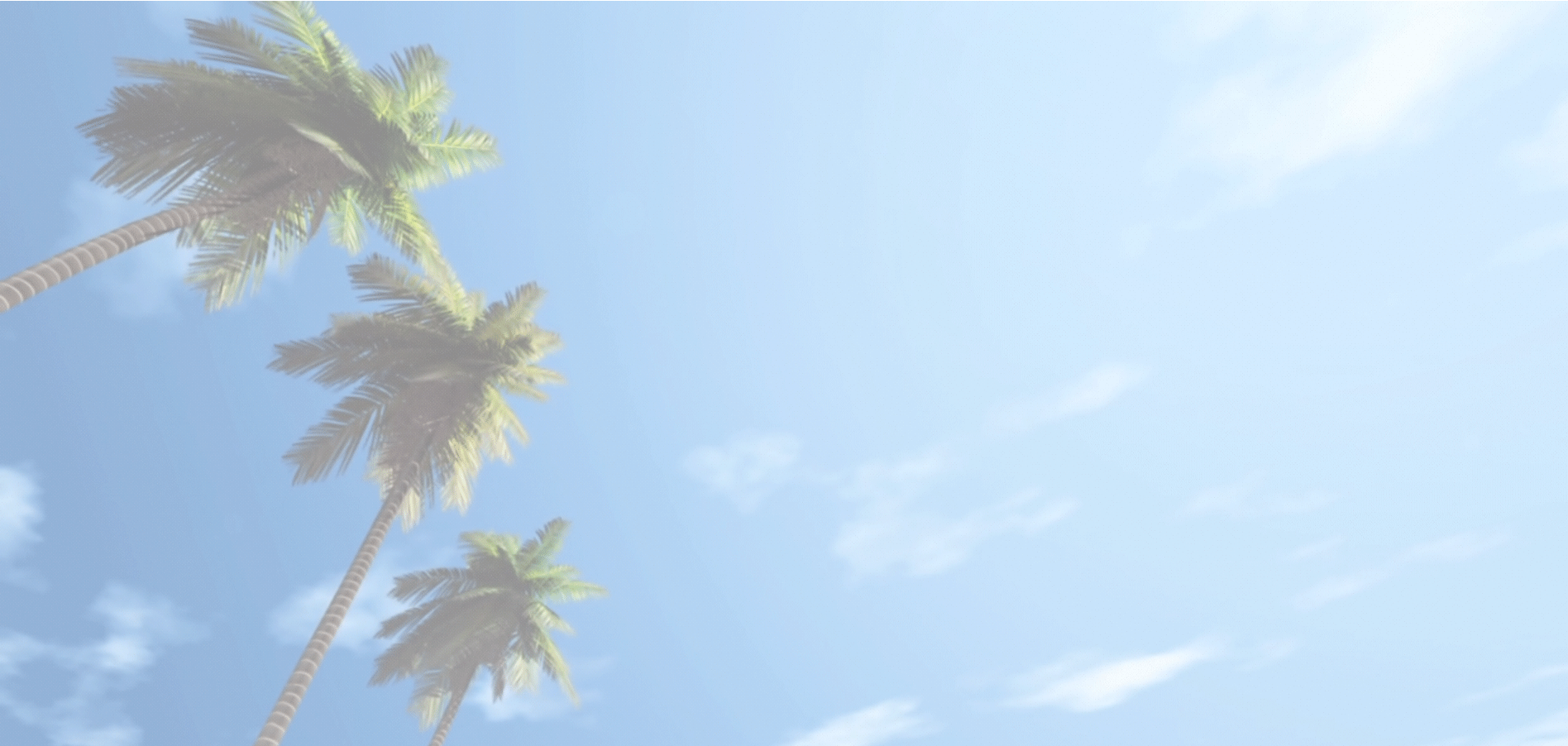 VOTER REGISTRATION & VOTE BY MAIL
VOTER REGISTRATION & VOTE BY MAIL
VOTER REGISTRATION & VOTE BY MAIL
PALM BEACH COUNTY DEMOCRATIC PARTY
Democrats Pass Historic Infrastructure Bill
​ On Monday, November 15, 2021, President Biden signed the historic $1.2 million Infrastructure Investment & Jobs Act, the largest public works legislation, the largest public works bill since President Dwight D. Eisenhower created the Interstate Highway System!
And there's more good news: Vaccinations now are over 200 million — Jobs created 5 million — Wages up 9.49% — Unemployment down 38% — Dow up 5,000 points — GDP up over 100% since November 2020.
​
The bipartisan Infrastructure Investment and Jobs Act passed the U.S. House late Friday night, November 5, 2021, on a vote of 228-206. ALL of Florida's Democratic Delegation voted YES, including PBC's Representatives Lois Frankel, CD-21, & Ted Deutch, CD-22.
NOTE: Not a single Florida Republican voted for the bill.
All Florida R's, including Rep. Brian Mast, CD-18, voted NO to improving America's infrastructure.
The U.S. Senate passed the bill in August on a 69-30 vote.
​
FL Senators Marco Rubio & Rick Scott voted NO to improving America's infrastructure.
​
Among the bill's key provisions:
Makes the largest federal investment in public transit ever;

Makes the largest federal investment in passenger rail since the creation of Amtrak;

Makes the single largest dedicated bridge investment since the construction of the interstate highway system;

Makes the largest investment in clean drinking water and waste water infrastructure in American history, delivering clean water to millions of families;

Ensures every American has access to reliable high-speed internet, and;

Helps tackle the climate crisis by making the largest investment in clean energy transmission and EV infrastructure in history; electrifying thousands of school and transit buses across the country; and creating a new Grid Deployment Authority to build a resilient, clean, 21st century electric grid.

Billions will be coming to Florida to rebuild & modernize FL's highways & bridges, improve public transit, expand broadband internet access, improve drinking water infrastructure, protect against wildfires, protect against cyberattacks, and improve airports.
​
How Does the Infrastructure Bill Affect Florida?
For more on how the bill affects Florida, click HERE.

Palm Beach County Congresswoman Lois Frankel had this to say on passage of the infrastructure bill:

"This package will create millions of good paying jobs, modernizing our bridges, roads, and public transportation systems while making historic investments in broadband, electric vehicles, green infrastructure and clean drinking water," said Rep. Frankel. "I look forward to passing the rest of President Biden's Build Back Better agenda to create an economy that works for all Americans." Read more HERE.