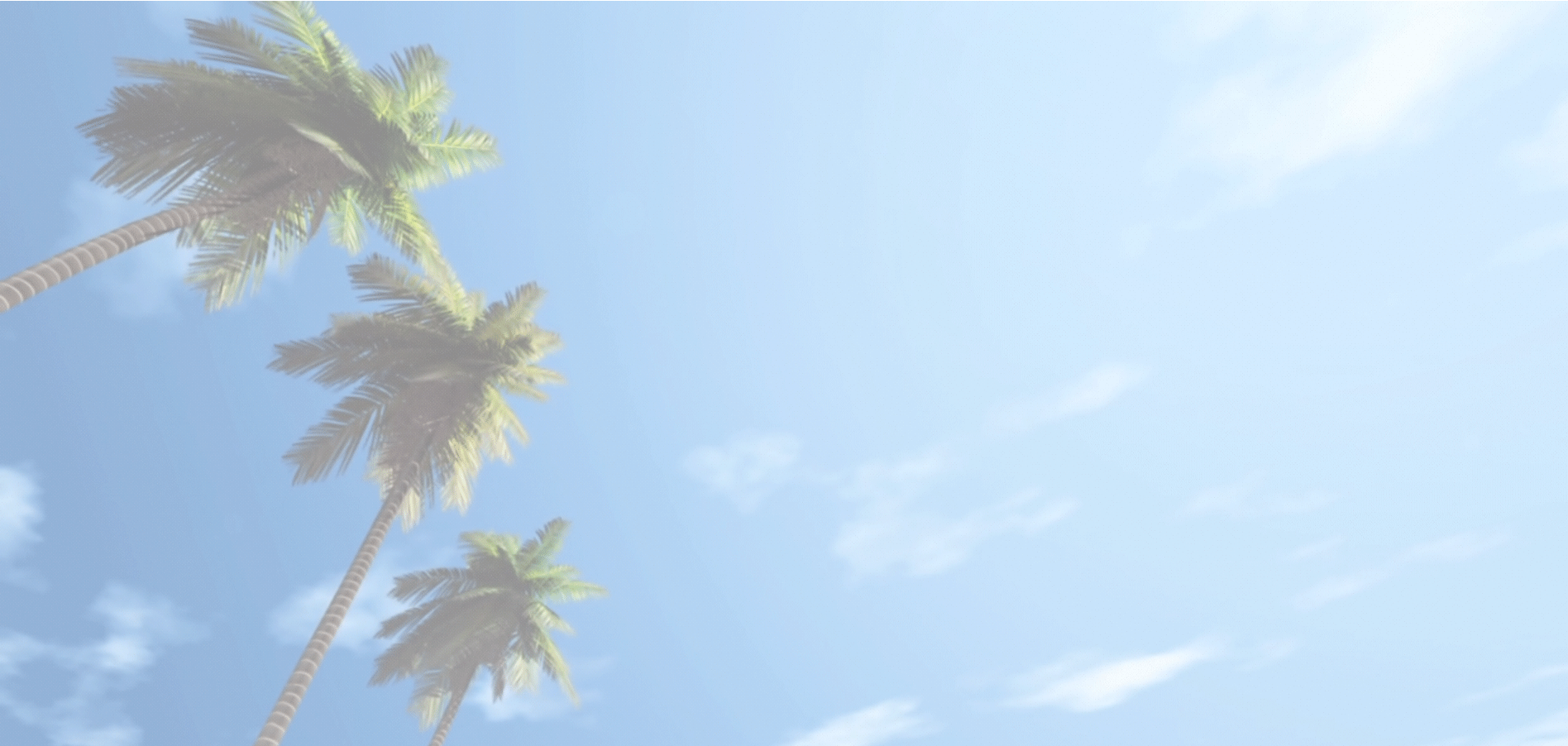 VOTER REGISTRATION & VOTE BY MAIL
VOTER REGISTRATION & VOTE BY MAIL
VOTER REGISTRATION & VOTE BY MAIL
PALM BEACH COUNTY DEMOCRATIC PARTY
Indicates a subscription may be required to view original article
REP. MAXWELL ALEJANDRO FROST TO BE FEATURED SPEAKER AT THE PALM BEACH COUNTY DEMOCRATIC PARTY'S TRUMAN-KENNEDY-JOHNSON (TKJ) GALA DINNER

First Gen Z Member of Congress Joins Keynote Speaker Gabby Giffords at Annual Fundraiser on October 7 to Raise Funds to Elect Democrats Up and Down the Ballot in Palm Beach County
Rep. Maxwell Alejandro Frost, the first Gen Z Member of Congress who represents Florida's 10th Congressional District, will be the featured speaker at the Palm Beach County Democratic Party's annual Truman-Kennedy-Johnson (TKJ) Gala Dinner. The TKJ will be held Saturday, October 7 at the West Palm Beach Marriott. Frost joins former Representative and gun safety activist Gabrielle "Gabby" Giffords on the dais.

A former organizer, musician and community activist, Frost is committed to fighting against gun violence and empowering communities across Florida and the US to get behind gun reform. A survivor of gun violence, Frost served as National Organizing Director for March for Our Lives prior to his election to Congress in 2022. He also held a leadership role at the ACLU. In Congress, Frost sits on the powerful Committee on Oversight and Accountability as well as the Committee on Science, Space and Technology. He is committed to deliver change and results on issues affecting housing affordability, healthcare, abortion rights, LGBTQ+ rights, voting rights, transportation, justice reform and climate change.

"Rep. Frost personifies the determination of the younger generation," says Dr. Mindy Koch, chair of the Palm Beach County Democratic Party. "He turned his commitment to his ideals into action, and all of us are better for it. He is having a solid impact in Congress, and using his voice to make us all safer through his efforts on gun legislation. He will bring real energy to our TKJ Gala Dinner."

The TKJ Gala Dinner is the preeminent event for Palm Beach County Democrats, providing an opportunity for elected officials, candidates, donors, activists, community leaders and volunteers to network and socialize. All proceeds from the TKJ Gala are used to fund the Party's critical programs, including GOTV, Voter Registration/Outreach, and Voter Protection.

Tickets and sponsorships can be purchased on the Party's website, pbcdemocraticparty.org/2023-tkj-gala. The full program of speakers will be announced shortly. The West Palm Beach Marriott is located at 1001 Okeechobee Blvd., West Palm Beach FL 33401.

The Palm Beach County Democratic Party works to elect Democrats and to develop and promote Democratic positions regarding local, state and national issues that affect the quality of life of Palm Beach County. More information is available at pbcdemocraticparty.org.
Staying on low road for Florida court system
In Florida, the political party in power redraws district lines every 10 years, after the federal census....Why is there a call for change now? Is gerrymandering by the Florida legislature showing its ugly face in the Florida judicial system?