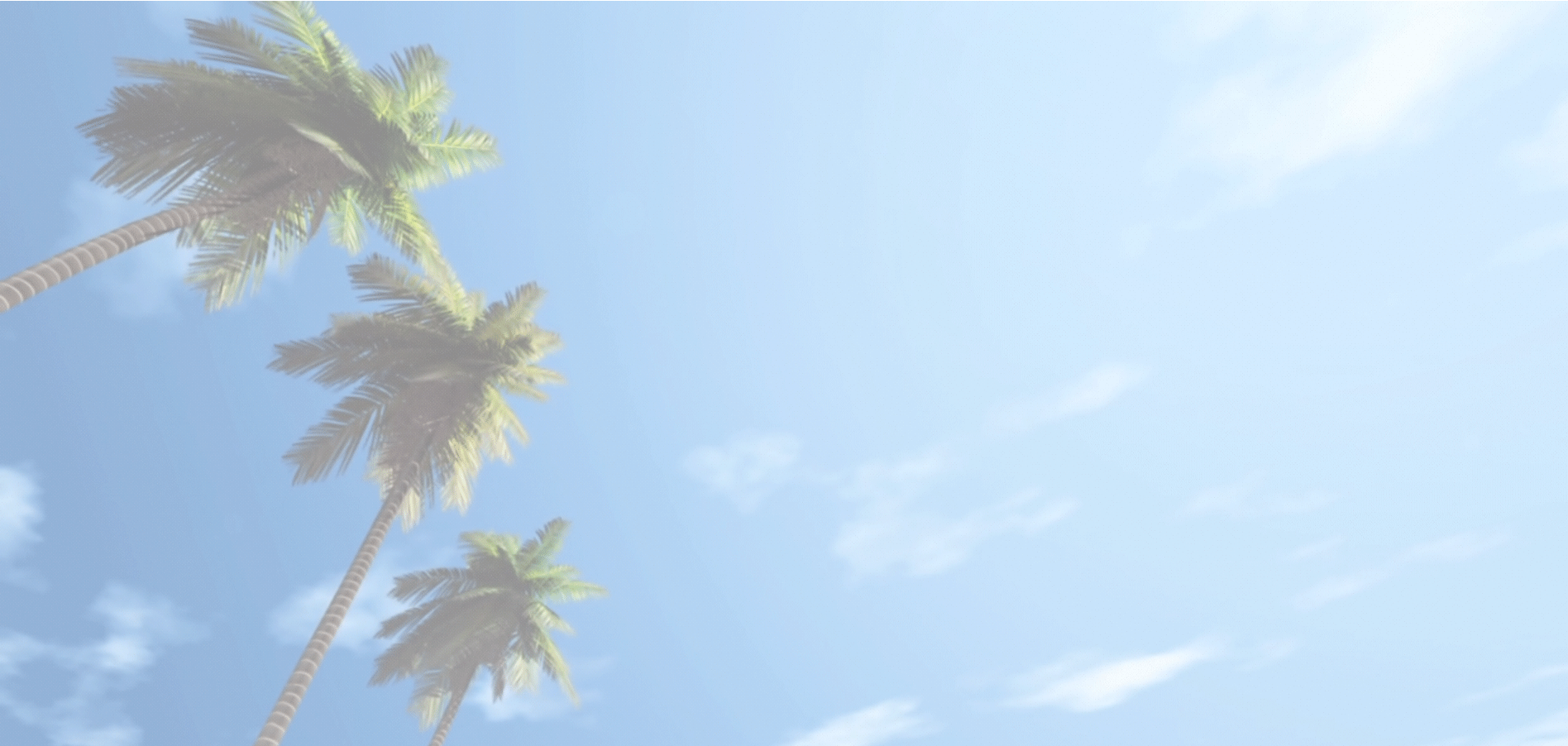 VOTER REGISTRATION & VOTE BY MAIL
VOTER REGISTRATION & VOTE BY MAIL
VOTER REGISTRATION & VOTE BY MAIL
PALM BEACH COUNTY DEMOCRATIC PARTY
PURPOSE, BYLAWS & CODE OF CONDUCT
The Purpose and mission of the D.E.C. shall be:
To afford all members of the Democratic Party full, timely, and equal opportunities to participate in decisions concerning the selection of Democratic candidates, the development of Democratic programs and policies, and the conduct of other Democratic affairs in Palm Beach County.

To coordinate Florida Democratic Party affairs in Palm Beach County.

To seek out Democratic candidates to run for public office and provide them with assistance and financial support when available.

To elect Democrats.

To encourage the organization of Democratic Clubs composed of Democrats registered to vote.

To foster and increase participation in the Democratic Party by young registered Democrats.

To promote the countywide election of D.E.C. members regardless of race, creed, color, sex, sexual orientation, age, national origin, physical disability, or economic status, appointing additional members to achieve equitable representation of all persons, groups and areas.

To develop and promote Democratic positions regarding local, state and national issues that affect the quality of life in Palm Beach County.
The bylaws of the Palm Beach County Democratic Party are legal documents that define how our organization is governed. They specify the rights of participants and outline how the rights can be exercised.
The governing board of the Palm Beach Democratic Party is the Democratic Executive Committee, referred to as the DEC.