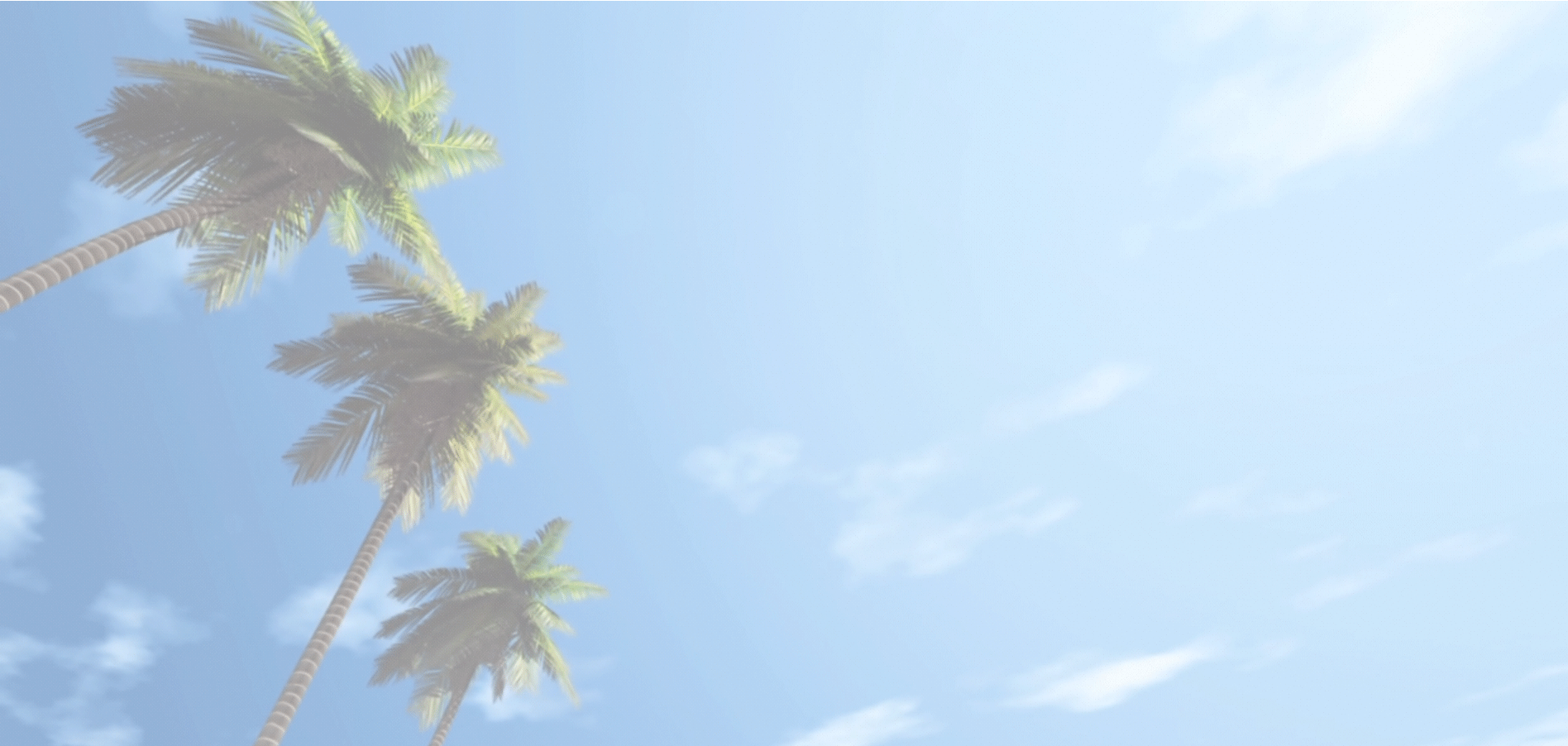 VOTER REGISTRATION & VOTE BY MAIL
VOTER REGISTRATION & VOTE BY MAIL
VOTER REGISTRATION & VOTE BY MAIL
PALM BEACH COUNTY DEMOCRATIC PARTY
PRESS ROOM, NEWS & UPDATES
STATEMENT AGAINST ANTI-SEMITISM
Posted May 27, 2021
STATEMENT BY ALEX BERRIOS, ACTING CHAIR
PALM BEACH COUNTY DEMOCRATIC PARTY
The Palm Beach County Democratic Party condemns all expressions of anti-Semitism, in the same spirit that we have zero tolerance of all racism and bigotry, regardless of the target, regardless of the perpetrator. Attacks upon individuals because of their Jewish identity must be condemned and stopped. The Palm Beach County Democratic Party will do all within our power to condemn all forms of hatred and work to prevent the spread of such odious and heinous behavior.
We will continue to stand on behalf of inclusion and will not tolerate exclusion. We condemn the words and actions of those who perpetrate these acts and all, regardless of political affiliation, whose words give support and encouragement to such behavior. America must continue to be a country that represents fairness to and for all peoples regardless of racial, religious, sexual or gender identity. Condemning anti-Semitism is a position consistent with who we are as Democrats and Americans.
STATEMENT BY TERRIE RIZZO,
PALM BEACH COUNTY DEMOCRATIC PARTY
West Palm Beach, Statement by Terrie Rizzo, Chair, Palm Beach County Democratic Party, on the passage and expected signing of SB 90 which makes it harder to vote by mail:
"Making it more difficult to vote by mail will backfire on Republicans. It will not only make it harder for people of color, working families, and people with disabilities to vote, but also for Florida retirees, some of the same voters that Republicans depend on to maintain their chokehold on the state."
ALCEE HASTINGS
Posted April 6, 2021
Florida has lost a true hero with the death of our dear friend, Congressman Alcee Hastings. He was the senior statesman of Palm Beach County, having served with distinction for nearly 30 years in Congress.
One of the most gifted and inspirational orators in the country, Alcee could stop you in your tracks with his powerful voice. He was a champion of and a tireless crusader for equal rights for all. He blazed a trail for justice from his earliest years and opened the door, guided the way, and mentored countless others.
We are incredibly saddened and heartbroken by his passing, and send our deepest condolences to his wife Patricia and all the Hastings family. He will be greatly missed by all of us who knew and loved him. There will never be another like Alcee L. Hastings.