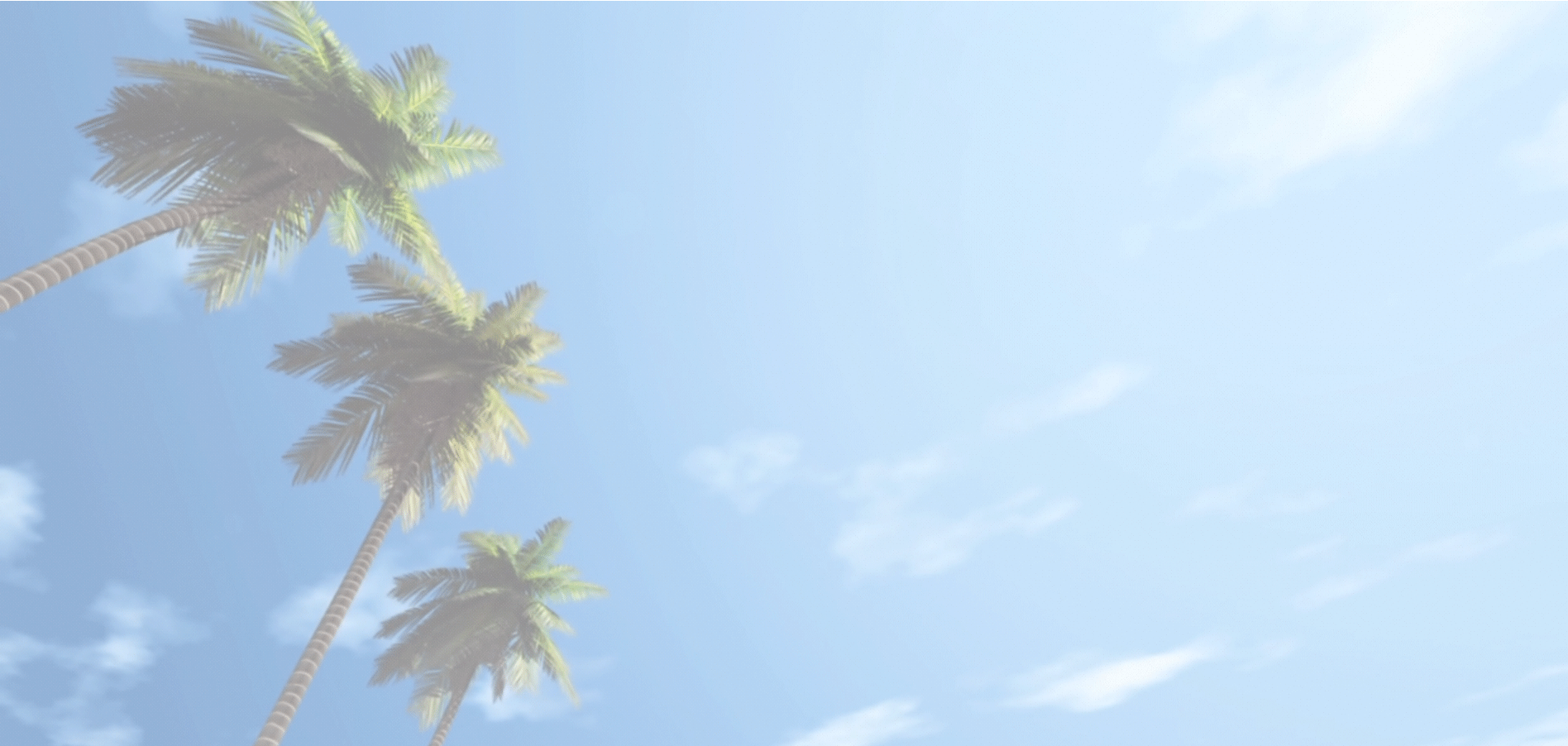 VOTER REGISTRATION & VOTE BY MAIL
VOTER REGISTRATION & VOTE BY MAIL
VOTER REGISTRATION & VOTE BY MAIL
PALM BEACH COUNTY DEMOCRATIC PARTY
SPECIAL PRIMARY ELECTION FOR
CONGRESSIONAL DISTRICT 20
Tuesday, November 2, 2021, 7:00 am - 7:00 pm
The winners from the primary election will have a Special General Election on January 11, 2022.
About Congressional District 20
Congressional District 20 includes portions of Palm Beach and Broward Counties.

Registered voters living in Pahokee, Belle Glade, South Bay, Loxahatchee Groves, Haverhill, Mangonia Park, Glen Ridge, Cloud Lake, Lake Park, Riviera Beach, parts of Royal Palm Beach, and parts of West Palm Beach are eligible to cast their ballot in the upcoming Special Primary Election.
​​
Important Dates & Deadlines
Early Voting at five locations, plus additional sites for Vote By Mail dropoff.
Saturday October 23 - Sunday October 31
Polls are open 10:00 am - 7:00 pm at Early Voting locations.
Click link below to see Early Voting locations.

Deadline to request a Vote By Mail ballot to be mailed to you: October 23, 5:00 pm. A mail ballot may also be picked up in person at one of our four offices until 5:00 pm on November 1, 2021.

Vote By Mail ballots: Must be received by 7:00 pm on Election Day, November 2.

Primary Election Day: Tuesday, November 2, 2021. Polls are open from 7:00 am to 7:00 pm

General Election Day: Tuesday, January 11, 2022, 7:00 am - 7:00 pm
​
Election Information & Early Voting and Vote By Mail Drop-Off Locations
Declared Democratic Candidates for CD 20
​
*website may not be available