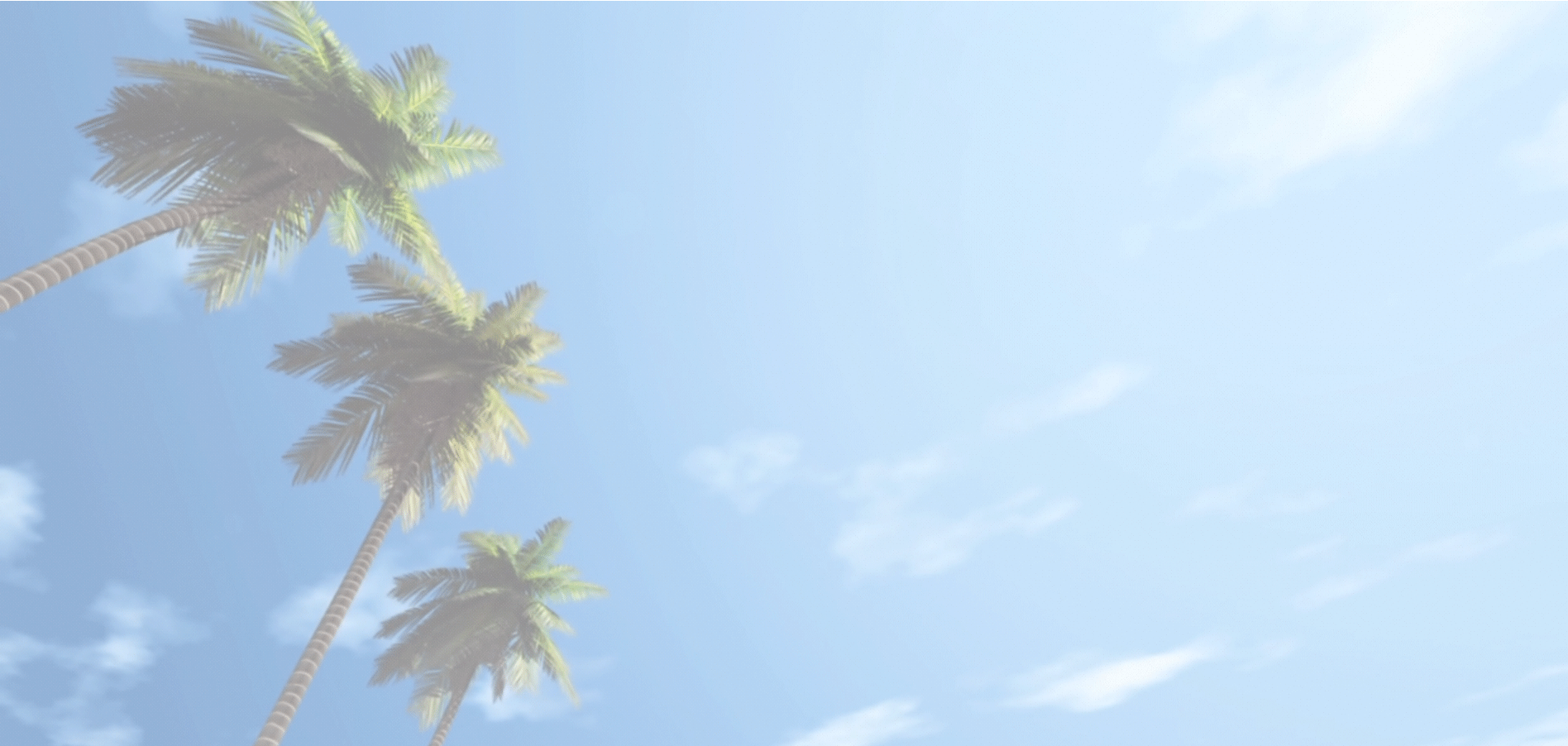 VOTER REGISTRATION & VOTE BY MAIL
VOTER REGISTRATION & VOTE BY MAIL
VOTER REGISTRATION & VOTE BY MAIL
PALM BEACH COUNTY DEMOCRATIC PARTY
Attention voters in CD 20 & HD88:
Special Election for Congressional District 20 & Special Primary Election for Florida House District 88
The winner from CD20 special election will be elected to Congress. The winner from the HD88 primary election will have a Special General Election on March 8, 2022.
​
About Congressional District 20 & State House District 88
Congressional District 20 includes portions of Palm Beach and Broward Counties. All PBC registered voters living in Pahokee, Belle Glade, South Bay, Loxahatchee Groves, Haverhill, Mangonia Park, Glen Ridge, Cloud Lake, Lake Park, Riviera Beach, parts of Royal Palm Beach, and parts of West Palm Beach are eligible to cast their ballot in the upcoming Special Election.

146 PBC precincts are in CD20. If the late Congressman Alcee Hastings was your representative, this is your district.

Sheila Cherfilus-McCormick is the Democratic nominee vs Republican Jason Mariner & 3 NPA/LPF candidates.
HD88 state legislative district includes parts of Palm Beach Gardens, Lake Park, West Palm Beach, Riviera Beach, Mangonia Park, Lake Worth, Lantana, Boynton Beach, and Delray Beach. If Representative Omari Hardy was your state representative, this is your state house district.

There are two candidates running in the Democratic Primary: Jervonte "Tae" Edmonds & Clarence "Chief" Williams. The winner will have a general election with the Republican Primary winner on March 8.
​
Visit http://www.votepalmbeach.gov to verify if you live in either or both these Districts and/or request a vote by mail ballot.

Important Dates & Deadlines
Deadline to Register to Vote: Was December 13. Voter Registration is closed for this election.

Early Voting: Saturday, January 1-Sunday January 9. Polls are open 10 AM-7 PM at 7 Early Voting Sites. See locations on the SOE map below.

Vote By Mail Ballots have been mailed to those requesting VBM. Be sure to return as soon as possible! VBM Ballots must be received by 7 PM Election Day 1/11/22.

VBM Drop-offs are available at SOE Offices now plus 7 Locations starting 1/11/22 - all 7 EV sites, plus 3 SOE Offices, 10 AM-7PM. See SOE map below.

Deadline to request a VBM ballot to be mailed to you: Saturday, January 1, 5 PM. A mail ballot may also be picked up in person at one of the 4 SOE four offices until 5 PM on January 10, 2022.

Vote By Mail ballots: Must be received by 7 PM on Election Day, 1/11/22.

General Election Day for CD20: Tuesday, January 11, 2022. Polls are open 7 AM to 7 PM
Click here to see Sample Ballot for CD20
Click here to see Sample Ballot for HD88
​
Click here to see Election Information & Early Voting and Vote By Mail Drop-Off Locations