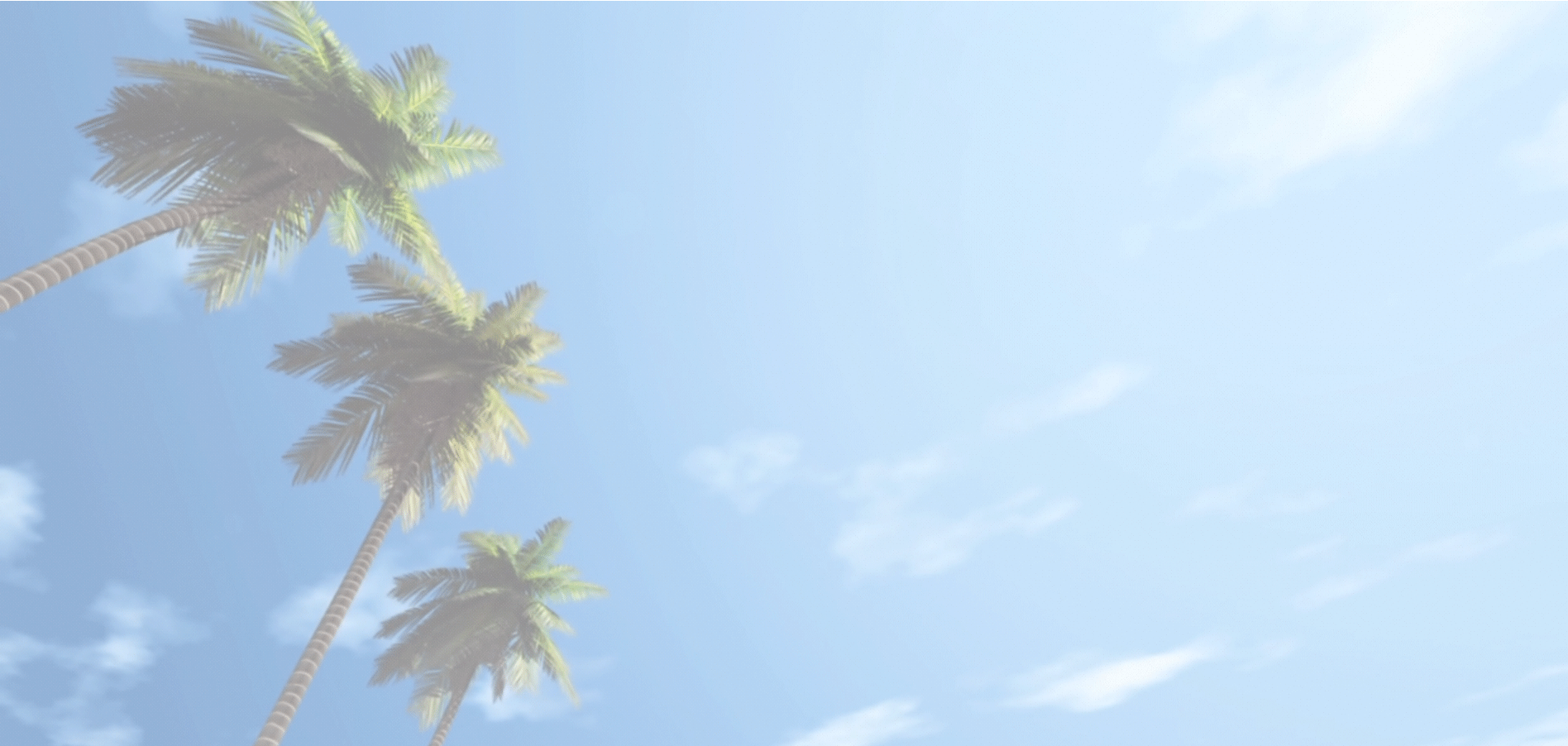 VOTER REGISTRATION & VOTE BY MAIL
VOTER REGISTRATION & VOTE BY MAIL
VOTER REGISTRATION & VOTE BY MAIL
PALM BEACH COUNTY DEMOCRATIC PARTY
Palm Beach County is the 3rd largest county in the 3rd largest state; we are key to any Democratic victory. Please consider donating, participating in our fundraising events, and buying our merchandise to help support us in turning Florida and the U.S.A. blue!
Become a Legacy Blue Donor
Preparation for the next election begins now! You are vital to our success; we need your engagement and support for the next election cycle.
​
With a one-time contribution of at least $120 or a monthly contribution of $10 or more, you'll become a member of Palm Beach County Legacy Blue Democrat. Sustained monthly donations provide the PBCDP with a dependable steady revenue stream integral to our operations.
Saturday, October 15, 2022
West Palm Beach Marriott
1001 Okeechobee Blvd., West Palm Beach FL 33401
Holiday Party &
Toy Drive!
Friday, December 10, 2021
6:30 pm - 9:30 pm
Airport Hilton, West Palm Beach
Legacy Blue Democrats 2021
PLATINUM ($100 or more/month)
Joseph Abruzzo, PBC Clerk & Comptroller

Robb Allan, Precinct 1392

Jeffrey Barat

Michael Chase Flack-Fox, Precinct 3038

Mike Coleman, PBC Precinct Development Director, Precinct 4190

Democratic Club of Greater Boynton

Robert Diffenderfer, Precinct 7068

Gonzalee Ford

Robin Goldstein, Precinct 5112

Carey Haughwout, PBC Public Defender

Debra Kanter, Precinct 5108

Amy Kaplan, Precinct 5070

Sharon Lascola, Zone Leader 5, Precinct 6190

Reesa Levy, Zone Leader 1, Precinct 1054

Hon. Maria Lopez

Maxwell Nelson

Terrie Rizzo, PBCDP Chair, Precinct 3154

Ken Sommers, PBCDP Recording Secretary, Precinct 5005

Robert Spiegel & Jackie Grimm

Judith Teller Kaye, Precinct 1734

Gregg Weiss, County Commissioner, District 2

​Derek Wooley
GOLD ($50 or more/month)
Junaid Akther, PBCDP State Committeeman, Precinct 6214

Ron Britney, Precinct 5156

Nicole Galante, PBCDP Event Director, Precinct 5074

Evelyn Garcia

Beatrice Geib

Rosalind Gordon, Precinct 3094

Brian Hanley, Precinct 6112

Richard Ingman, Precinct 4228

Paul Knapp, Precinct 5102

Tom Lindley: Precinct 7130

Ron Matzner, Pres, PB Invisibles, Precinct 7166

Carol Moore, Precinct 1390

Karin Nordlander, Precinct 4172

Justine Postal

David & Lisa Schlakman

Thorpe Shuttleworth, Precinct 2144

Dr. H. Joan Waitkevitz, President, PBC Democratic Women's Club

Bongsoon Zubay, Zone Leader 3W, Precinct 2078
SILVER ($25 or more/month)
Dr. Deanna Albert, Precinct 2146

Craig Allgood, Assistant Zone Leader, Zone 2

David Aronberg, State Attorney

Mark Beaumont, Precinct 1052

Paula Bousquet, Greenacres City Councilwoman

Jessica Brason, Co-Zone Leader 2, Precinct 1189

Kenneth Derrick

Adrienne Foster

Phil Green, Precinct 2014

Robert Harding, Zone Leader 6W, Precinct 3133

Mark Harris, Precinct 4222

Joy Howell, Precinct 4058

Loretta Jacobson, Zone Leader 7W, Pct. 5005

Jennifer Leslie, Precinct 3090

Dr. Phillip Levitt, Precinct 7104

Mindy Koch, PBCDP Vice Chair, Precinct 5170

Elaine McCarthy

Karen McKinley

Roger Messenger, Precinct 4228

Sheila Nelson

Sophia Nelson, PBCDP Secretary

Pat O'Hearne, Zone Leader Emeritus 8

Dave Olsen, Zone Leader 2, Precinct 1252

Lynn Pollan

Ira J. Raab, Parliamentarian, Precinct 2114

Mary Jane Range, Precinct 7104

Mona Reis

Allen Robbins, Precinct 5046

Joel Schliefer, PBCDP Sergeant-at-Arms, Precinct 5090

Janet Waksman, Precinct 5060

Serena Werber

Suellen & Mark Winer, Precinct 5170

Herb & Barbara Zelen
BRONZE ($10 or more/month)
Joaquin Almazen, Precinct 6036

Bruce Benson

Phyllis Berkowitz, Precinct 5128

Arnold Bernstein, Precinct 3150

Bobbie Blythe

Paul Blythe

Julie Botel, Riviera Beach Councilwoman

Jim Carroll, Precinct 1386

Jayne Chapman, Precinct 4196

Alan Cohen, Zone Leader, Zone 7W, Precinct 3154

Hanna Crane

Nicolas Cubides, Precinct 7082

Harriet Diamond, Voter Registration Chair, Precinct 5098

Barbara Eriv, Zone Leader 11, Precinct 5188

Sue Flaum, Precinct 2016

Sam Goodstein, Pres. Lake Worth Dem Club, Precinct 7162

Gary Hamer, Precinct 1184

Sarah Hamer, Precinct 1184

Miriam Hanan, Precinct 5056

Janice Hemmer-Tischler

Shirley Herman, Precinct 7070

Arthur Jacoby, Precinct 4202

Bennett H. Juhl

Florence Kassler, Precinct 5144

Darlene Kostrub, Precinct 5174

Joanne Kelly

Jack Kleban

Paul LaKind

​Patricia Lampl

Gil Larsen

Miriam Lasker
Steven Licari, Pres. Mid-County Dem Club, Precinct 6100

Rachelle Litt, PBG Councilwoman and Precinct 1240

Carol Ann Loehndorf, Precinct 7150

Paula McClease, Precinct 1274

John Mike

Corinne Miller, Zone Leader, Zone 10

Hon. Sylvia Moffett, Precinct 7068

Tim Morrell, Precinct 1074

Thomas Mulhern

Kevin Muth, Precinct 5082

Michele Napoli, Precinct 1360

Eric Nemiroff

Debra Owen, Precinct 5068

John Parsons

David Persons, Precinct 5036

Tom Policano

Amelia Rose, Precinct 7096

Michael Rosenzweig

Sandra Safran

Ann Sgarlata, Precinct 5040

Mark Alan Siegel, Former PBC DEC Chair, Precinct 4140

Carol Silverstein, Precinct 5062

Bernice Sklar, Precinct 5016

Nancy Slabine

Bill Steigman, Precinct 3122

Ira Trachtenberg

Joanne Warshaver

Angie Wegner, Precinct 1252

Elinor Williams, Precinct 4106

Hassan Zahangir, Precinct 3158

Nancy Zemina
​
​