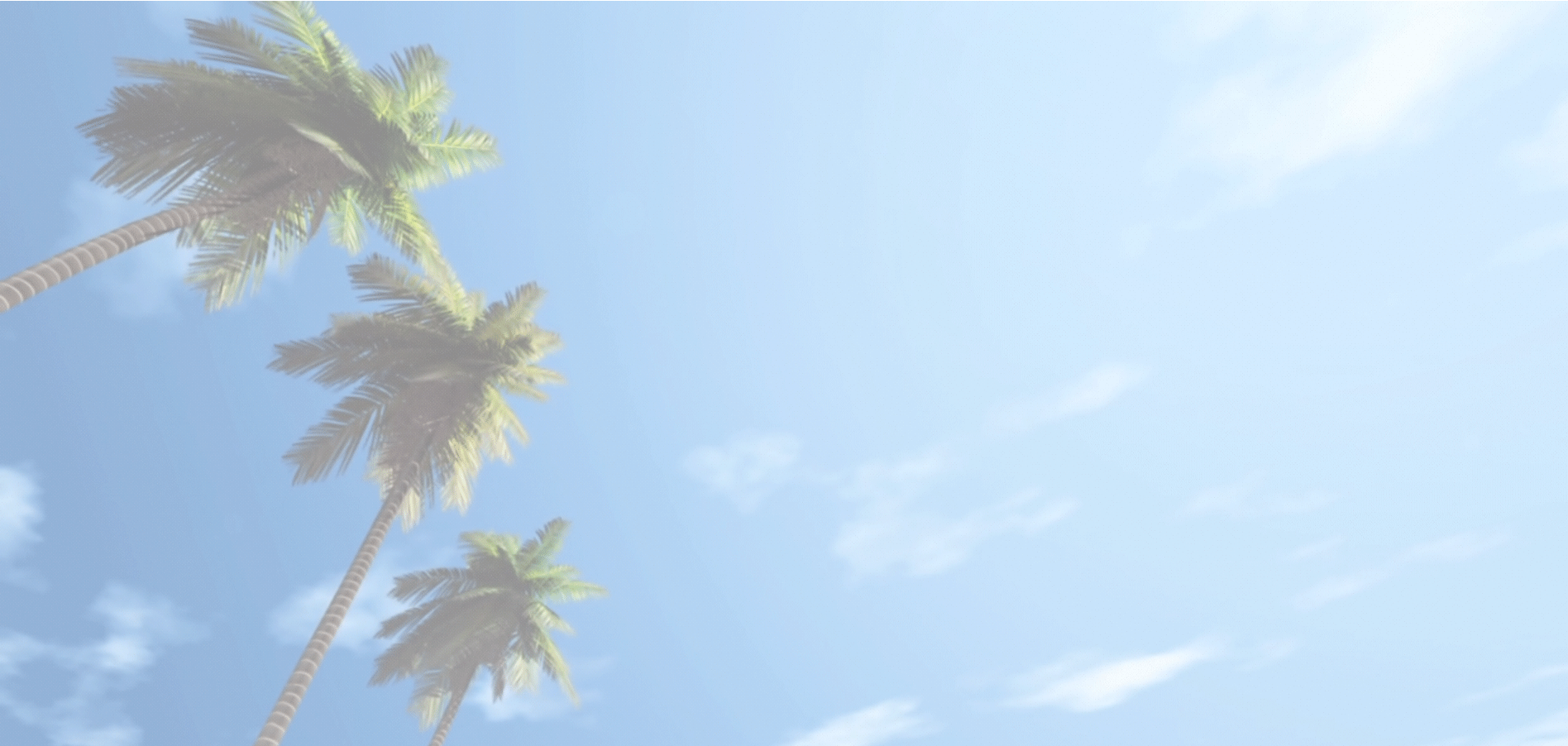 VOTER REGISTRATION & VOTE BY MAIL
VOTER REGISTRATION & VOTE BY MAIL
VOTER REGISTRATION & VOTE BY MAIL
PALM BEACH COUNTY DEMOCRATIC PARTY
​
PALM BEACH COUNTY DEMOCRATIC PARTY
17th Annual
Truman-Kennedy-Johnson Gala
Saturday, October 2, 2021
​
A Virtual Gala Event
​
Sign-in & Networking: 6:30 – 7:30pm
Program & Keynote Speakers: 7:30 – 9:00pm
Additional Networking: 9:00 – 9:30pm
​
​
Our annual "TKJ" Gala is our most important event of the year, featuring a virtual gala event and reception for elected officials and candidates, donors, activists, volunteers, and community leaders to gather to network, socialize, and enjoy a dynamic program of guest speakers.
All proceeds from the TKJ are used fund our infrastructure for critical GOTV programs, including Voter Registration/Outreach and Voter Protection. Even though 2021 is not an election year, we cannot stop now! It is more important than ever that we keep the momentum going and continue to grow the blue wave we have built in our county. We need your support to do this!
PLEASE NOTE: This will be a VIRTUAL EVENT using the Lunchpool Platform. This is not a Zoom meeting. Watch a Lunchpool demo HERE. The digital event is accessible a laptop or desktop computer using Google Chrome web browser. We cannot guarantee results on other browsers and devices.
If you need tech support to download Chrome, email Ken Sommers at ksommers@earthlink.net or Sophia Nelson at sopnel@aol.com or call Nicole Galante at 561-702-5622.
On September 29, an email with a LINK will be sent to all guests asking them to register and create a profile to attend the event.
Our Exciting Line-Up of Speakers!