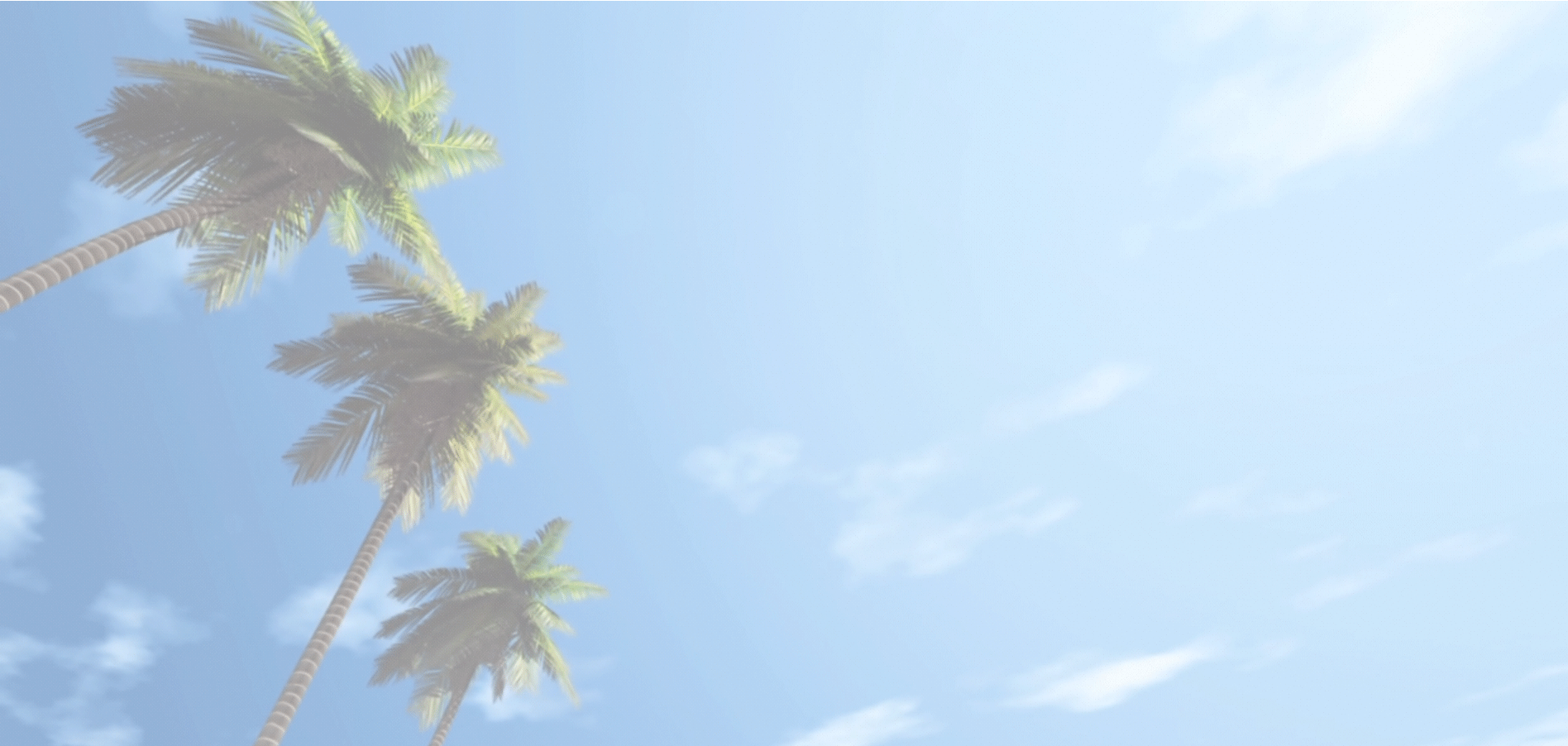 VOTER REGISTRATION & VOTE BY MAIL
VOTER REGISTRATION & VOTE BY MAIL
VOTER REGISTRATION & VOTE BY MAIL
PALM BEACH COUNTY DEMOCRATIC PARTY
Voting by mail is the easiest way to vote—it allows you to vote from the privacy of your own home at your convenience.
​
Voting by mail is an insurance policy; by voting by mail you ensure a paper trail, avoid long lines and bad weather, and it doesn't interfere with your daily life. And if, after your receive your ballot, you decide you would rather vote in person instead of by mail, you still can!
​
HOW TO VOTE BY MAIL: Once you have completed your ballot, you can either mail it back or deliver it in person to the Supervisor of Elections' main office or branch offices. Your voted and signed ballot must be received at the Main Office of the Supervisor of Elections by 7 PM on Election Day in order to be counted. Branch offices close at 5 PM on Election Day!
The easiest way to register to vote by mail is online. Click here to request a Vote By Mail ballot.
​
If you prefer, you may obtain a vote by mail application in person or by telephone by contacting the Supervisor of Elections office at:
or
240 South Military Trail
West Palm Beach , FL, 33415
Or you could print a copy here and mail it to the address above.

NOTE: A member of your immediate family may also request a vote by mail ballot for you. Immediate family is defined as: spouse, child, parent, grandparent, sibling, spouse's child, spouse's parent, spouse's grandparent or spouse's sibling.)
Anyone who is a Florida resident.
If you are a seasonal resident, you can have your ballot sent to another address (just NOT a PO Box). This is true also for those abroad.
​
However, you do not have to be "absent" to vote by mail. Any qualified Floridian voter is entitled to request a vote by mail ballot.
​
You can request a vote-by-mail ballot for every election in which you are eligible to vote.
Click here to check to see it you are registered to vote mail and to review the status of your vote-by-mail ballot (i.e. if it has been received or tabulated yet).
​
NOTE:
Voters wishing to vote by mail in the 2023-2024 elections are required to make a new Vote-by-Mail Request for all elections.
It is imperative that your signature matches the signature the Supervisor of Elections has on file (the signature on your driver's licence/state ID if you registered online or were registered by a family member). You can update your signature by submitting an updated voter registration form.